3 Examples of Successful Custom Software for Businesses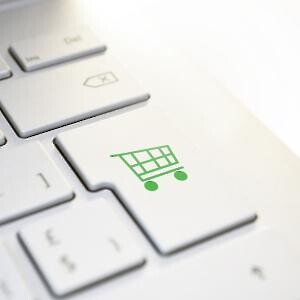 Every business in the 21st century understands the importance of digitalization, especially nowadays with COVID-19 bringing many operations online. Businesses that have not begun to digitalize are falling behind, and are in danger of being left in the wake. Thankfully, it is not difficult to get custom software tailor-made for your business' needs.
If you are unsure what kind of custom software you need, today's blog will go through a few examples of popular software applications used by businesses:
1. Content Management Systems (CMS)
A CMS is an all-in-one management panel for you to control all the content that appears on your website. A good example in WordPress, which allows you to manage media, text, and more. The problem with one-size-fits-all platforms like WordPress is that they can be very convoluted and difficult to use, especially for businesses with less experience in the digital sphere. They typically include all kinds of widget buttons and customization options that are simply irrelevant to many businesses. This is why getting custom CMS software is the right way to go. Developers like Vestra Inet will work closely with their clients to make sure only the necessities are included.
2. Customer Relationship Management (CRM)
Just like a CMS, a CRM is a one-stop-shop for you to do everything customer-related. It is essentially a database that can store information of customers, vendors, prospects, referrals, and more—it's up to you what's included in there! They are meant to be programmed to be fitted with tools and features that allow you to manage the database a certain way—perhaps you want a reminder system in place for all the customer emails you receive, or you want to keep track of campaigns you are running for different clients. A customized CRM can help you do all that.
3. Ecommerce Solutions
Today, most business transactions are conducted online, and this includes clients purchasing your products from your sales portal. With custom software, you will be able to sell goods online, customize your storefront, track payments, and organise products easily. Having an easily accessible and navigable sales portal or online retail space will do wonders not only for your bottom line but also for your company reputation.
When it comes to custom software, do not settle for the minimum. Make sure these solutions take you all the way. Call us at Vestra Inet today to learn more about custom software development.