8 Needs A Software Company Designing An ecommerce Channel Must Consider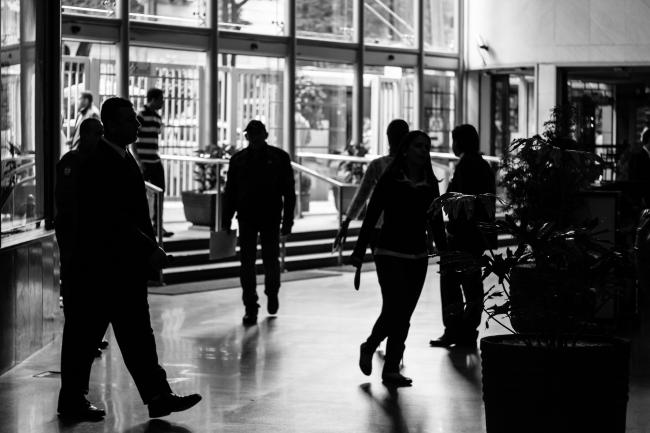 Ecommerce software has become the bread and butter of a software company. As businesses try to engage with and finalize sale online itself, having an effective ecommerce platform is essential.
Whereas ecommerce platforms as a whole have not changed immensely, speaking purely from a software development point of view, the approach to ecommerce has evolved greatly.
Increasing calls for automation have meant inventory and stock management can largely be taken care of by software. Orders can be placed automatically, with only a sign-off to confirm purchase (though how many businesses opt for this feature is rather dependent on management styles) and even listings can be tailored to 'learned' customer preference.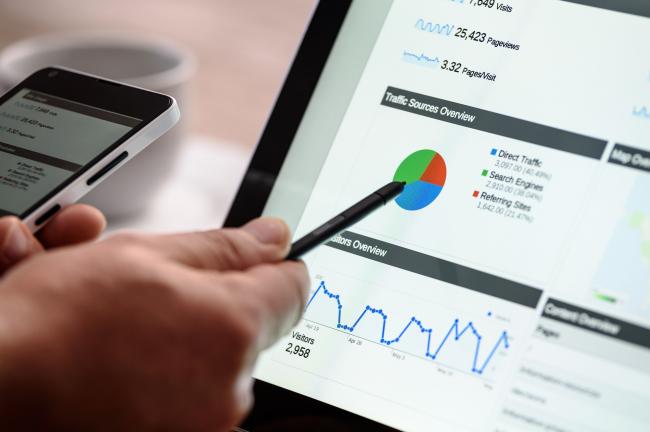 We look at some key features of any ecommerce software you commission a software company to develop for you.
Analytics – Ecommerce software without dedicated statistics and analytics generation will only be serving half its function; after all, to sell more and to make new customers means understanding buyer behaviour.

Business intelligence – Business intelligence or 'business intel' are hot trends that have taken over how we conduct any business, including ecommerce. Visualization tools, collection of metrics and behaviour tracking algorithms have made business intelligence an important tool in the arsenal of any business. And it is one 'feature' most requested of a software company.

SEO – Search Engine Optimization is a critical element. A software company designing an ecommerce platform will try and make it as SEO-friendly as it can be. After all, if ecommerce is to succeed, it must be easily discoverable by customers.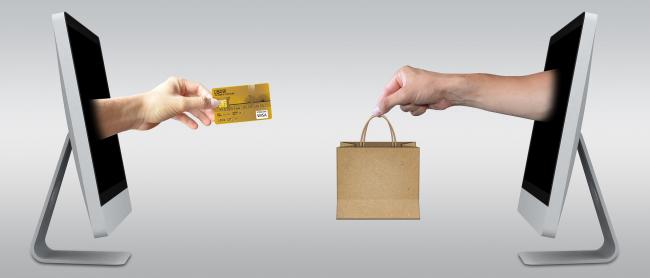 API – Application Programming Interface(s) have enabled interoperability on a scale hitherto unseen in business computing. Whereas one software company may rely on software protocols distinct from another, APIs mean that these distinct platforms are able to communicate with each other.

Search – It is truly astonishing how often this most important aspect of any ecommerce platform receives the least attention. Search not only means being able to place the desired product before your customer, it also includes getting the right products before the best audience.

Agile – An ecommerce platform must be easy to work with and allow last minute inventory and product line changes. An effective, custom made content management system (CMS) will go a long way to you maximizing your product line. In fact, any software developer worth its salt will offer a custom CMS experience – tailored to your requirements.

Tracking – Whether it is tracking delivery of your product to customers or the shipping status of items awaited for your own inventory, good tracking software should be incorporated into the ecommerce platform.

Mobile interface – It might seem obvious now, but a software company now factors in the mobile site (for smartphones and similar portables) from the very off.