How Can Inventory Management Software Make Your Business Greener?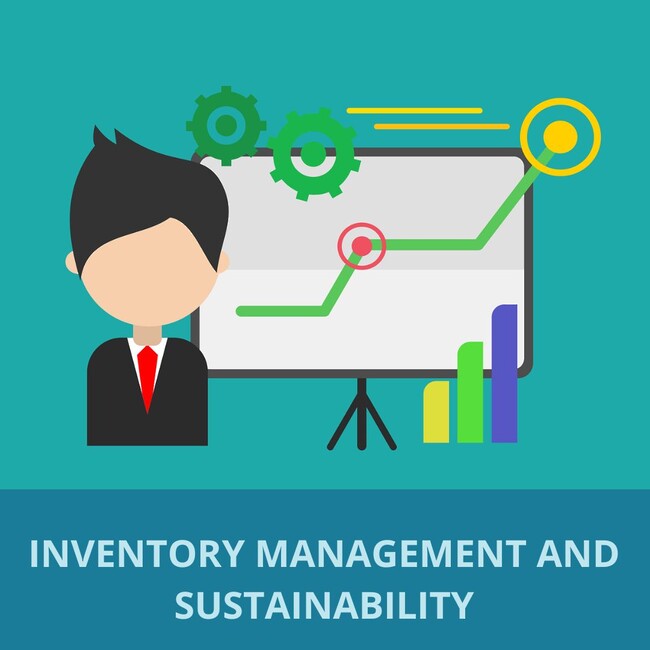 With global warming and climate change becoming important issues in recent times, corporations are striving to be more sustainable and environmentally concious. Governments too are incentivising these measures taken by companies, which might prompt you to take some steps to improve the sustainability of your business. This is where inventory management software can help you to achieve these goals. Apart from improving your inventory tracking and helping you economically, it can also contribute significantly to making your organization greener.
2 ways inventory management software boosts sustainability.
Eliminates Paper
While paper is being largely replaced by digital mediums, the truth is that developed nations still spend billions each year on this commodity. Most organizations still use paper in some capacity for administration and logistical purposes. An inventory management software can change this scenario by carrying all the inventory records and audits on a digital platform or app. By integrating all information on a single platform that is accessible by all employees, you can easily eliminate or significantly reduce the use of paper.
Preventing Over Ordering
For companies that don't have a robust inventory management system in place, ordering new stock can be challenging as well as erroneous. For example, if you find that your stock is limited, you might be forced to place another order soon, and depending on the location of the vendor, the product will have to be transported via some kind of vehicle, further increasing cost as well as environmental damage. However, with consolidated inventory management software, you will know the exact quantity of your stock, so you can plan new orders accordingly. This will both prevent over and under-ordering, ensuring that your products are optimally used. Thus, it can help save you capital as well as make the operation more sustainable.
A pioneering custom software development company based out of Toronto, we at Vestra Inet have years of experience in developing a wide range of software for clients all across Canada. We also offer web designing and digital marketing services in Toronto. Contact us today to avail our top-notch services.