The Advantages of Custom Product Builder Software
Business software development is more popular now than it has ever been. More companies are using custom business software every day. Software development languages and the hardware that runs the applications have advanced in leaps and bounds in recent years. The smart companies are keeping up with the trend by contracting custom software applications.
If your company has a large product line that offers customers the option to customize components to meet their needs, a product builder tool is perfect for you. In the past, customizing a product involved calling your support number and speaking to a representative. The customer would have to do the customization over the phone.
This was cumbersome, outdated, and risky.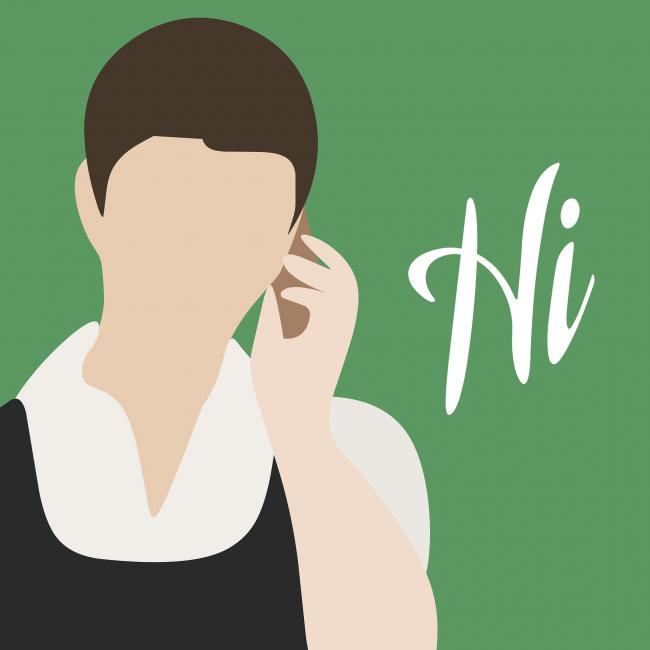 Why is Phoning in a Bad Idea?
The problem with the old way of doing things was that there would always be a disconnect between the customer and the representative. Whether it was the jargon used, or simply trouble communicating and understanding needs, there was always an issue.
Customizing a product over the phone leads to errors at a rather alarming rate. Customers will often return their products because what they received wasn't what they asked for. Another issue is that customers don't know what their product looks like until they receive it. This is a problem in industries where the aesthetics of a finished product are just as important as their functionality.

Why Not Use Software Like Shopify?
Premade e-commerce platforms are a rising trend. Your company can benefit from this type of premade software if you have a small line of products that can't be customized. However, if you have a product system consisting of various components coming together to create a unique product, this can be limited because of the concrete functionality range of such programs.
You're far better off using a custom business software application instead. Here's why.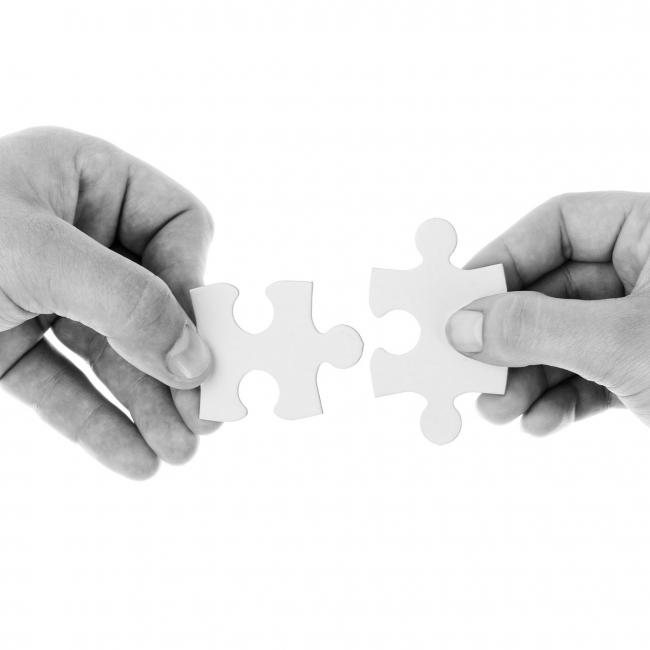 5 Reasons Why You Need Custom Product Builders
Visual Customization
Customers today are highly visual individuals. Aesthetics are everything. Even if your company builds metal structures, how the final product looks is key. If a customer receives a product that looks nothing like what they expected, you can expect an angry call to your Sales department.
Custom business software development for product builder applications allows you to present your customers with a visual product customization tool. They can edit their part selections and see the final product as an image or model updated in real-time.
Most modern software is integrated into the intranet or public facing website of a company. Customers can access product builders while browsing your website. They can edit and create a product that meets their needs and order it seamlessly without leaving your site or their desk.
Compatibility Checker
If your product range is diverse, compatibility can be an issue plaguing your customers. Ensuring that every component they add to a build is compatible with all the other components on that build is difficult. If humans are assigned to take those orders, it is very likely that a mistake will be made at some point.
Custom product builder software, however, has automated compatibility checking programmed into the application. Every part selection filters out incompatible components from the remaining list of parts. This eliminates compatibility issues outright. Stock Management
A common problem with product order placement is that some parts go out of stock. If the employee working with the customer isn't informed of real time changes to the inventory resulting in parts being unavailable, customers will experience delays and even order cancellations.
Business software development professionals usually program their product building tools to integrate with the inventory and stock information databases. This way, if a product goes out of stock the customer is notified during the customization process. Additionally, out-of-stock parts aren't displayed in the list of available components or options for customization.
Lowered Costs
Product builder software has a unique advantage – it keeps customers on your site instead of on their phones. Without this software, there would be far more calls per month to place orders. Increased call volume results in higher costs for you. Implementing a product builder tool on your site is one way to eliminate these costs by up to 75% if the software is built well.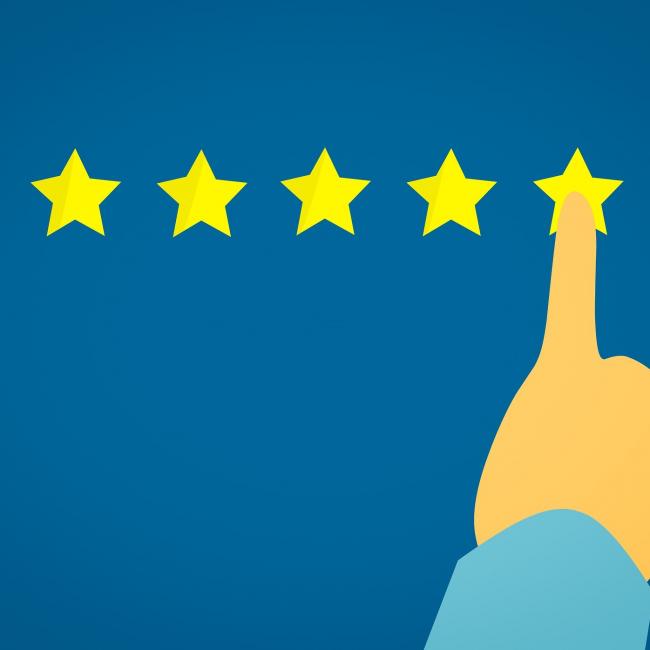 Customer Satisfaction
In any industry where customers interact directly with the brand, satisfaction is key. Satisfied customers refer their friends, share your posts, and do your marketing for you. Having an interactive, visually appealing product builder tool on your site is one way to push your customer satisfaction rates through the roof.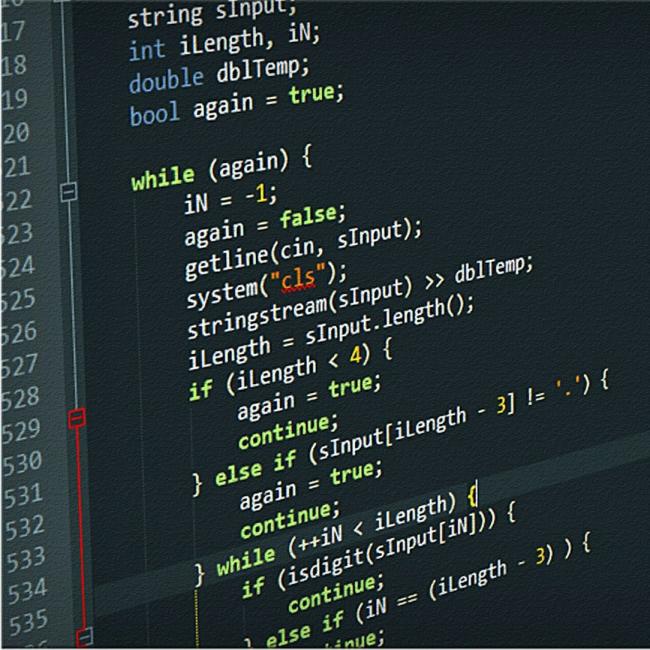 What Programming Language Should I Use?
JavaScript, Python, and PHP are Great
When you go up to a business software development company and ask for a proposal for a product builder, your first question should be what their default language is to code the software. The digital world uses various coding languages to prioritize speed and visual effects to ensure a better user experience.
These are the three major programming languages for the internet today. Websites using JavaScript and Python for customer-facing application development see faster page load speeds, better customer satisfaction, and easier fixes to issues that arise while using the software.
What language is actually used is up to the programmer or company you hire, of course. However, make sure that they use one of these three – the perks are many.
What Should Your Budget Be?
Can you really put a price on a happy customer base? Well, yes. You shouldn't splurge on software, but you also should never have a low budget. There's a fine range between these two extremes. Aim for this sweet spot. It changes based on your own needs for the software, of course, but if your instinct tells you that you're paying too much, you probably are.
In the end, getting a product builder isn't just a fancy new addition to your online presence – it's a powerful tool that positions you as an industry leader who prioritizes your customers' satisfaction above all else.