3 Important Advantages of a Custom PDF Generator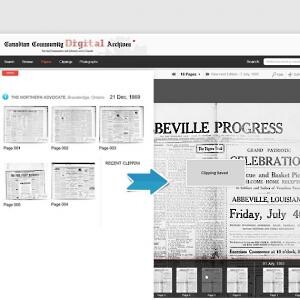 PDF files are the digital equivalent of the printed pamphlets companies and businesses distribute to would-be clients, suppliers, and other parties. Modern digital marketing has great need of PDF files as a form of free but helpful and value-adding content. With that said, the way PDFs are generated is still a mystery to the average internet user. This is why Vestra Inet, a software company in Toronto, makes special software to help users easily generate PDFs according to their needs.
Picture to PDF Conversion
Once you've amassed pictures, graphs, and all other visual assets, you will want to combine these materials into a single PDF for promotional materials. With a highly-accurate scanner, our PDF generators can recreate your assets' texts, layouts, and images and produce a high-quality digital recreation of your existing brochure that you can send out in emails and other online communication platforms.
Text and Content Searching Accuracy
Printed materials are easy to browse, but they are time-consuming to go through if you are looking for something specific. Vestra Inet's PDF generators allow for fully accurate text and content searching. This makes it convenient for readers looking for specific sections to read or return to.
Swift and Intuitive Operation
The PDF generators at Vestra Inet are custom-made and will allow you to add security features that do not allow receivers from editing or changing anything in the file. Alternatively, it allows you to edit the material in-depth to your liking with a swift-implementation and highly-intuitive system.
It is important to get your custom PDF generator software from a renowned software company in Toronto. At Vestra Inet, we make sure to tailor all our software to your needs and your company's specific processes and business model. With decades of experience and an exceptional portfolio working with Toronto's top commercial and industrial companies, we are certainly the best software company in Toronto!