3 Major Classifications Of An ERP System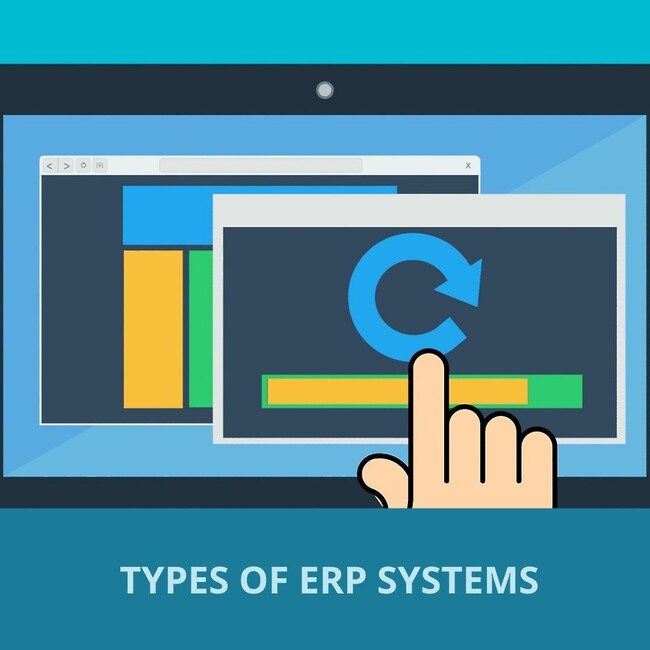 Any business that wants to survive and scale-up in the rapidly changing digital landscape needs the help of enterprise resource planning or ERP.
In short, an ERP system manages various aspects of a business such as inventory management, supply chain, services, accounts and much more.
The automated nature of the processes saves a lot of time and resources for any organization. While ERP systems can be customized as per the needs of a particular business, there are other ways to classify this valuable tool.
Here are 3 such ways in which ERP systems can be classified on the basis of their deployment model.
Basic types of ERP system
On-Premise ERP System
As the name implies, on-premise systems handle the entire set of operations right on the company's turf. In this type of ERP management, the servers, the computer systems, the controls, the technical support and all other aspects are overseen within the organization. Basically, the ERP system is only governed by the said organization without any external interference.
Cloud-Based ERP System
This is a form of ERP system where the data is stored in the cloud and can be accessed by any device with the appropriate ERP software and an internet connection. Essentially, it is a form of Software as a Service (SaaS), where the business takes the help of another company that designs, maintains, updates, customizes and troubleshoots the software on a continual basis. The client company simply uses the software and pays a subscription fee.
Hybrid ERP System
A combination of the above two ERP systems, in this case, the ERP software is a combination of on-site hosting and cloud-based implementation. The deployment of the system may vary a lot from company to company, as per their convenience. The biggest merit of the hybrid system is the ability to access the benefits of both the above software, achieving the best possible results.
In conclusion, these are the 3 basic types of ERP systems on the basis of deployment.
We at Vestra Inet can build custom inventory management software that perfectly fits the needs of your business. Our team of experts, as part of the top custom software development company in Toronto, have experience in handling a wide range of projects. Get in touch with us now for all your custom software needs.