3 Reasons Why Your Small Business Should Integrate Software Development Services
Finding a solution to streamlining the daily operations of your business may seem like an attempt to solving the unsolvable. Maybe you've realized over the years that software development services may be the answer to streamlining everyday tasks that would in turn boost efficiency, productivity and inevitably – your business's bottom line. The problem is the way in which you run your business is unique, and caters to the management of individual client needs. You require a solution that is just as unique as your business is – something that can't be bought in a one size fits all package.
Luckily, Vestra Inet offers custom software development services that are crafted with your unique business goals in mind.
Today we'll discuss three reasons why you should integrate custom software into your business's every day operations.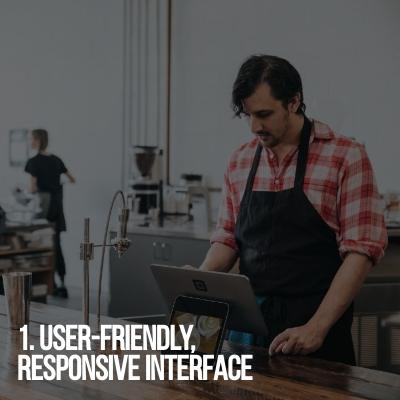 1. User-Friendly, Responsive Interface
Access your easy-to-use custom software solution across all devices regardless of screen size or type. Experience a consistent experience from mobile to desktop and everything in between – allowing you to not have to worry about adjusting your intuitions when it comes to performing day-to-day operational tasks.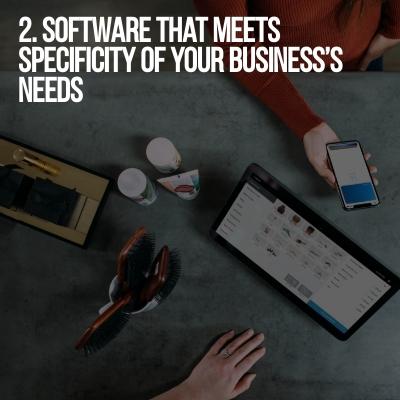 2. Software that Meets Specificity of Your Business's Needs
The cons of choosing a one-size-fits-all generic software package is that it may not meet your business demand with the level of precision needed to maximize efficiency. Vestra Inet is capable of developing software that meets the specificity your business's daily tasks require. Don't waste time and money on purchasing software where you only use 2 of its 200 capabilities. Choose a custom software solution that is tailored to the needs of your business and your business only.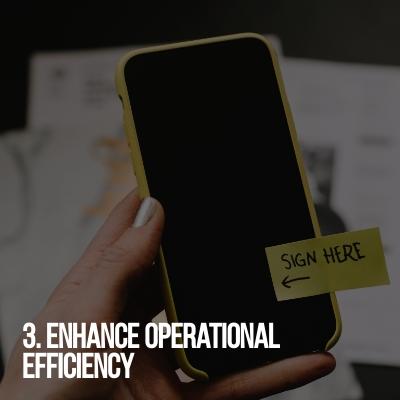 3. Enhance Operational Efficiency
The number one reason why your business should integrate custom software into its everyday operations is that it will effectively maximize efficiency. Instead of having to manually input data into (what can sometimes feel like) hundreds of fields, do it in a click of a button with software that ensures your business's demands are met. From e-commerce, inventory management, calendars, digital document databases, and much more – enhance your business's operational efficiency to boost production, save time, and cut down on costs.
Software Development Services with Vestra Inet
Vestra Inet understands the value of having a custom software solution that is just as unique as that of your business. Enhance efficiency and maximize on business productivity by simplifying daily tasks through an automated solution. We are fully capable of meeting the demands of your business's every-day with software that is tailor-made to the needs of your business. Check out our portfolio to learn about how custom software can benefit your small business today!