3 Types of Software to Streamline Business Operations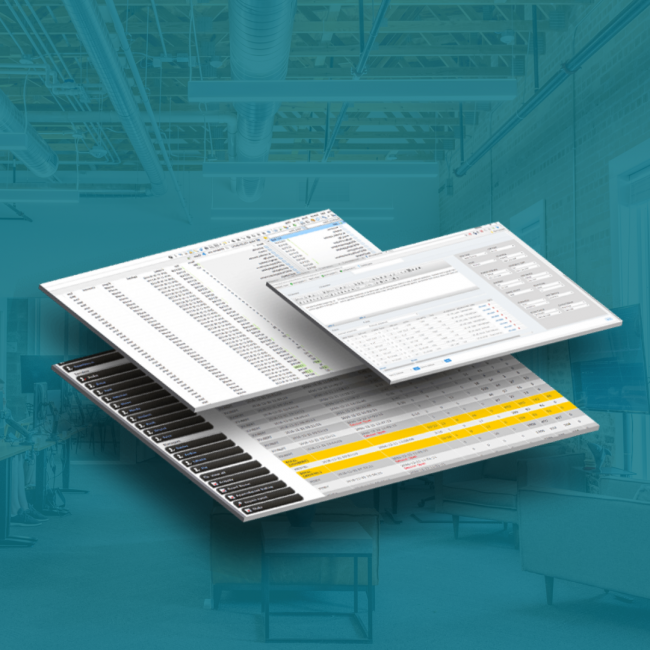 There's no denying that opting for software solutions can effectively boost your business's efficiency and productivity when it comes to day-to-day operations.
Multi-tasking is difficult, so why do it manually?
Vestra Inet is a premium software company in Toronto offering quality engineered software solutions that perfectly meet the specifications of your business's needs. But figuring out what sort of system your company requires can seem like a lot to take on – especially if you're busy managing everyday operations.
That's why cultivating a basic understanding of what type of solutions are offered by software companies in Toronto can help you determine what makes the most sense for your business. Today we'll introduce three types of software solutions offered by Vestra Inet.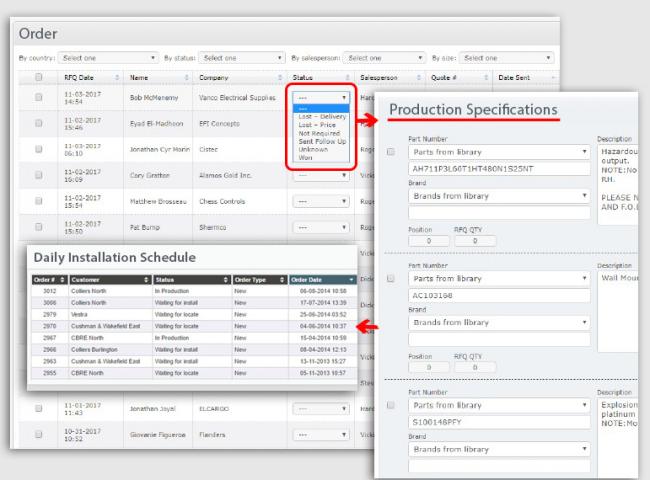 Production Management
Vestra Inet's team of software developers are capable of designing and developing a custom production management system for operations that involve multi-stage production applications and processes such as needed within processing, manufacturing, packaging, and logistical stages. Custom features can also be developed and automated into our production management systems, allowing for increased flexibility with complete control over the entire system, streamlining entire operations and yielding more efficient outcomes.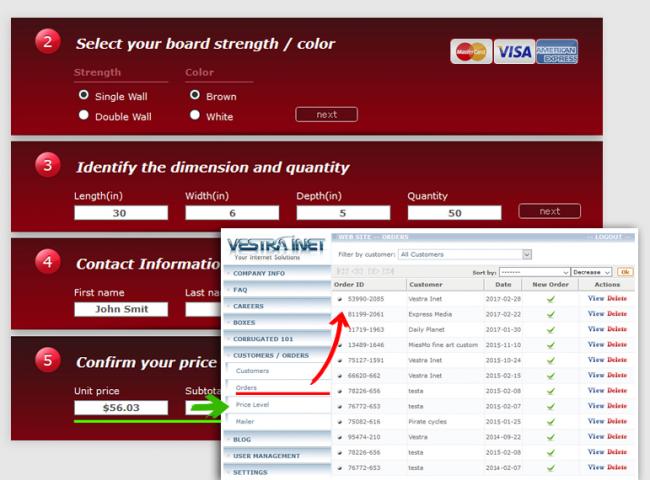 Online Ordering System
Our Acumatica Manufacturing Edition Production Management software for online ordering systems allow customers to meet contemporary order placement needs. Our ordering systems can be fully integrated with all types of databases including those in MySQL, MS-SQL, and Oracle-based formats. Live inventory updates, specialized calculators, and order placement systems function sequentially to generate end-to-end order placement outcomes.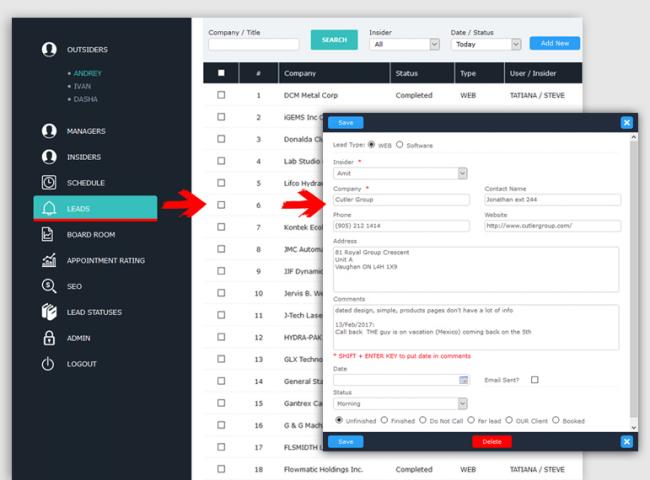 Calendars and Appointment Management
Vestra Inet develops powerful interactive calendars with customizable components based on your business's needs. Scheduling appointments, implementing reminders, and custom event support result in improved communication and information sharing between multiple users across a number of calendars.
Still thinking about automating business operations with custom software?
As a leading software company in Toronto, Vestra Inet understands that every individual business functions differently. That's why our web consultants work hard to develop an in-depth understanding of what your business does, and how it operates. Our consultants effectively bridge your needs with a tailor-made solution that uniquely meets each of your business's demands. If you're thinking of opting for a custom software solution, contact us today! We'd be happy to be of assistance.