4 Benefits of Custom Software Development To Boost Your Business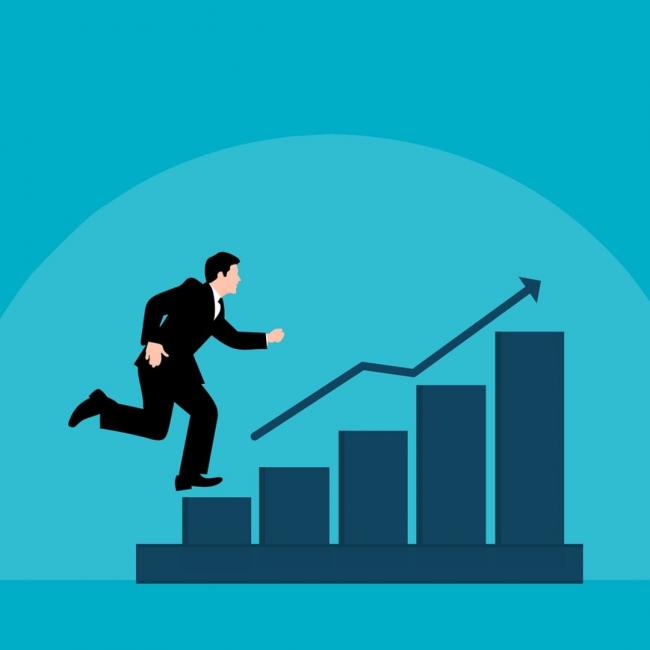 When using a software system for a business, you have two choices, opting for ready-made software packages or choosing custom software development. With the former, you can purchase the software and begin using it right away. However, it might cause compatibility issues and operational troubles in the long run, as each business is unique. Thus, many companies go for customized software applications as they offer several benefits over off-the-shelf programs.
Here are 4 advantages of custom software development:
Uniquely Suited For Your Business
As mentioned earlier, each business is unique and has its distinct mode of operation. Hence, adapting to a new software application is time-consuming as well as prone to cause a lot of errors initially. When you buy ready-made software applications, it's likely to have features that you don't need or it could lack features that you truly need. To mitigate that, custom software is used, which is adapted to fit the unique business model of your organization. Consequently, it can help optimize your business.
Adaptable Across Time
A business is often quite fluid, changing with the current trends in the market, as well as expanding with time. Customized software is designed to easily adapt to this growth by seamlessly integrating new processes and technologies into the existing system so that you don't need to overhaul the entire software each time there's a new, significant shift in the market.
No Security Concerns
With almost all financial transactions shifting online, many end-users are conveying concerns about security. As a result, many organizations have opted for rather expensive security protocols which raise the cost of operation, and in turn, increase the prices of their products. In many cases, such stringent security measures might not be the best choice, and if you opt for custom software development, then you would have the freedom to decide the security protocol for your business so that you don't end up paying more.
Cost-Effective
Going for custom software development services gives you the additional leeway of integrating the software in phases. Depending on the funding available, you can automate your system in stages, and slowly complete your customization with time. Thus, you could end up saving a lot of capital when you don't need to invest a huge sum upfront.
For high-quality, streamlined, and professional custom software development services, look no further than Vestra Inet, for we have the right tools and capabilities to create a powerful software solution that addresses all the needs of your business. Contact us today to learn more.