4 Critical Qualities of Software Development in Toronto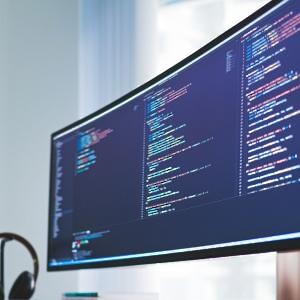 Chances are you are aware of the many advantages software development in Toronto can bring to any business. Finding a developer with decades of experience in the field and past projects with similar industries may be a goal of yours. In the case of working with one, here are the qualities they must possess to provide you with valuable custom software.
Software development in Toronto is one of our specialties at Vestra Inet, and our team is committed to delivering service that reaches a high level of quality.
A Full Analysis of a Business' Daily Processes
Every business has a different set of best practices, daily procedures, and other processes that ensure higher productivity and performance. A software design company will consider each detail of your daily working operations. For example, Vestra Inet has produced a productivity-enhancing automated inventory restocking system. When product stocks fall below the set thresholds, it notifies departments responsible for production to create more.
Adaptability and Problem-Solving
No two businesses are alike even if they share the same industry. In addition, the possible issues developers may encounter during software design and creation will take on different forms. A highly reputable and dependable software design company is ready for this. What makes this type of developer stand out is their drive to solve these problems to achieve exceptional results.
Quality Testing, Full-On Implementation, and Integration
Although you might have an idea about software creation and programming, it is the developer's responsibility to debug, correct, improve, and implement your new custom software. They can also provide easy-to-understand documentation to help your team seamlessly integrate the newly-developed system.
Post-Developmental Support Team
The best developers understand that no final product is faultless. Even with the most detail-oriented safeguards and quality testing, some hiccups can occur during the program's operation. Therefore, a responsible and dependable developer will have their support team available to create fixes.
If you have yet to find reliable software development in Toronto, you can count on Vestra Inet to help you. Contact us today!