4 Essential Custom Software Features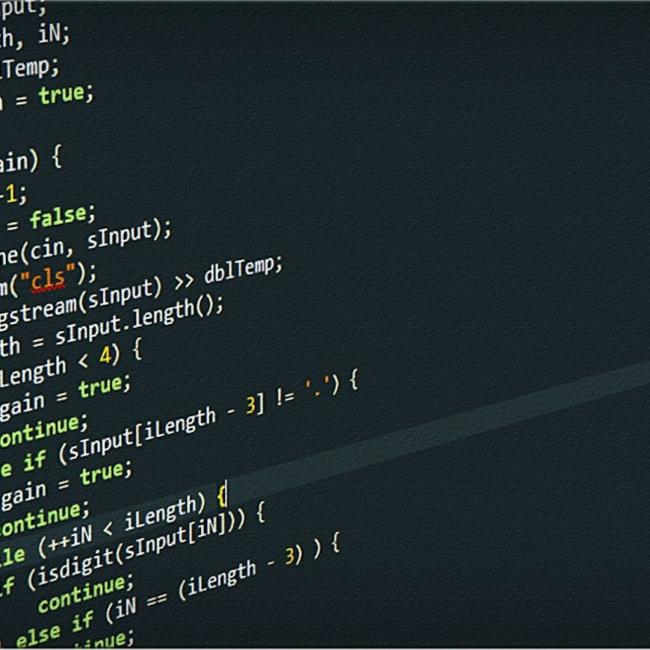 Proper data management and organization is the key to creating an excellent business development plan. With information technology evolving at a breakneck pace, companies are opting for custom software development in lieu of its traditional counterpart, as efficient custom software offers features that are better suited to their specific needs.
Here are 4 such custom software features that can scale up your business:
Advanced Business Invoicing
In the past, invoicing involved paper receipts and physical bookkeeping, which made accounting sluggish and cumbersome. Nowadays, modern business development software suites include digital invoicing, which businesses can send through emails. Furthermore, you can customize your invoice format to better reflect the tone and goals of your business.
Asset Management Software
To achieve an accurate business inventory, there is nothing better than asset management software. Such software offers a bird's-eye view of the situation, enabling businesses to conveniently plan procurement, logistics, and expenses with little to no margin of error. Eventually, it leads to better resource planning.
Customer Relationship Management (CRM) Platforms
Quick and convenient communication is vital for an excellent relationship with customers. However, you'll most likely encounter numerous inquiries in a single day, and dealing with them individually can be extremely difficult and time-consuming. CRM platforms offer a great solution to this problem, by making it easy to learn about your customer's history, complaints, problem areas, and other significant feedback once they start using your products.
Project and Task Management
Businesses usually require multiple teams working together. To ensure that everyone is on the same page, efficient business communications and milestone planning are required. All of this becomes possible with an advanced and detailed project and task management system. Although this feature is often included in most business management software applications, the customized ones fare much better as they ensure that you won't have any hiccups during its integration with your existing system.
Off-the-shelf business suites with management features can require you to adapt and change your systems, leading to delays and errors. However, working with custom software development companies like Vestra Inet will ensure that the integration is smooth and catered to your specific needs at all times. Contact us today to learn more about everything that we can do for your business.