4 Undeniable Benefits of Having Custom Software For Your Business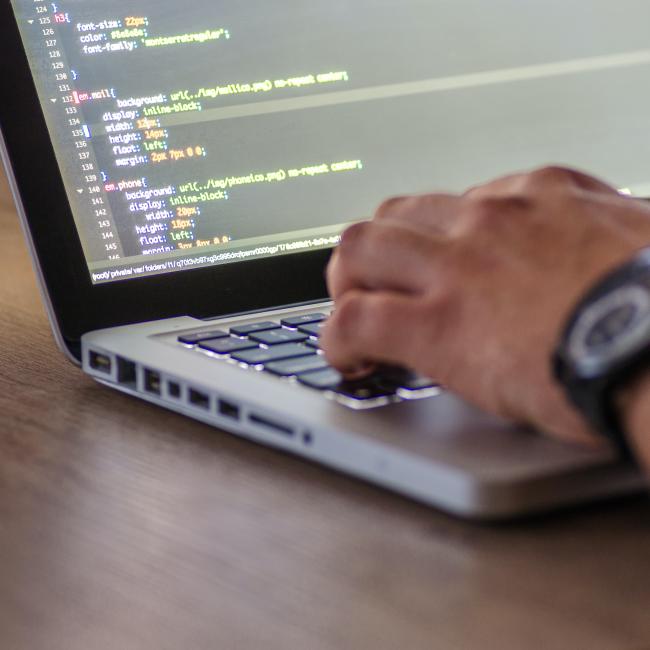 You've invested in the best technologies to make sure you and your employees can adapt to any situation with exceptional performance. Partnering with a top-notch software developer ensures that you have custom software that adapts itself to your existing routines, and never the other way around. Here are four great benefits it can bring your business moving forward.
Online Inventory Tracking
With custom software, you and your clients can observe inventory available. You can choose the parts, fittings, and other components only visible to your clients as per their orders. You can also track the customer's orders, queries, and other logistic essentials with an online inventory tracker.
Tailored Production Management
Automated systems that custom software can provide ensures that multistage processes have minimal to zero human errors. These errors are the primary causes of production delays and unsightly process results. With full control and exceptional coordination of your production process, you can take your productivity to the next level.
Real-Time Product Configuration
Automatic compatibility filters, complete product listing, and seeing the final theoretical product in full form is attractive and convincing to many customers. Furthermore, real-time product configurators generate unique SKU numbers, allowing clients to verify each component's authenticity and price individually and collectively.
Automated Mailing System
Lastly, keeping your customers updated through their order or service is made easy by automated mailing systems. Additionally, these systems can bolster inter-department coordination through convenient and timely communication.
It's Easy to Find a Dependable Developer To Help You
Vestra Inet provides top-notch, cutting-edge digital solutions for businesses of all sizes. With a dedicated team that will find you a customized solution, you're guaranteed to have excellent customer service throughout the entire process. To learn more about how you can elevate your business's digital platform, contact us today to get started!