5 Reasons To Opt For An Inventory Management Software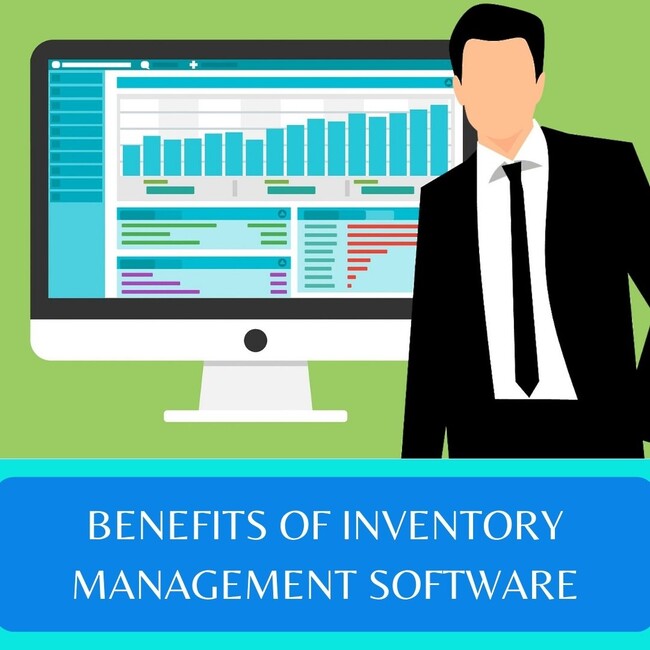 In the rapidly progressing digital age, businesses have understood the importance of custom software development. There are multiple facets to this process, and depending on the client's needs, different types of software are designed for specialized use. One such system is inventory management software, which any commodity-based organization must have for efficient functioning. To convince you further of its merits, here are 5 reasons to opt for this software for your business.
Merits of inventory management software
Digitally Monitor Inventory
As is obvious, inventory management software will help companies to keep track of stocks online across multiple sales channels. Essentially, with this software, it is easy to know how many pieces of a particular inventory are at a particular location at any point in time. This application is even more useful if a business has multiple warehouses/stores across numerous locations.
Boost Economic Efficiency
An added side effect of inventory management software is the deep understanding of the sales track of different products. Thus, prudent business owners can stock more products that are in vogue whereas discard or reduce the manufacturing or shipping of goods that are sitting on the shelves. Hence, over time, it can really help a business to cut down costs from the inventory side of things.
Improve Delivery
Delays in delivery often happen due to stock-out, which in turn occurs when a business is not on top of inventory management. With this software, companies don't have to worry about running out of products and thus, can better manage the expectations of the customers and uphold their reputation as a professional business.
Stay Ahead of The Curve
Another benefit of the software is the ability to predict trends with respect to the inventory, thereby improving the efficiency of storing and handling the goods, which also translates to major savings in the long run.
Better Time Management
Lastly, an inventory management system saves a lot of time for businesses that otherwise would be wasted on manually keeping track of the products, which can tend to be inaccurate. Since this is more or less an automated process, the saved time can be utilized to improve other facets of the business.
Thus, with these 5 undeniable benefits, it is evident that inventory management software will continue to grow in popularity among small and large businesses.
For high-quality, streamlined, and professional custom software development services, look no further than Vestra Inet, for we have the right tools and capabilities to create a powerful software solution that addresses all the needs of your business. Contact us today to learn more.