5 Ways In Which Custom Software Solutions Pay For Themselves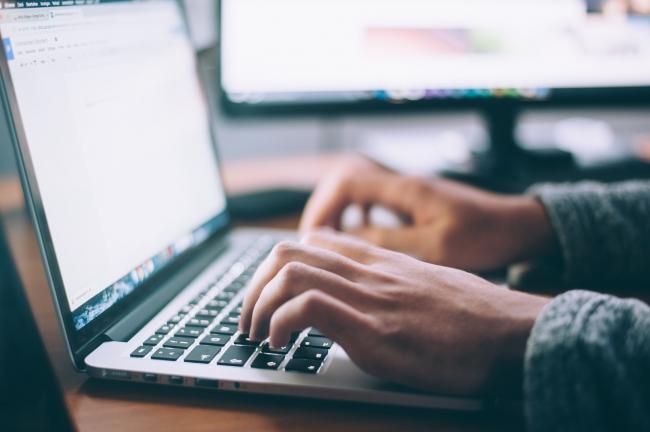 Contrary to popular belief that custom software solutions are expensive pieces of software that are used by large firms, they are actually bloat-free software that is designed to run on whatever IT setup you have (or intend to install) and is tailored to your workflow. And any company that is using mainstream enterprise software for its tasks will realize that custom software solutions are not only far more user-friendly, they are less expensive to build and run.
Custom software solutions allow you to maximize your workflow not hinder it having to adapt to bloated commercial software.
Custom software solutions are a natural progression for a small or medium business that has outgrown its off-the-shelf software. Due to licensing constraints, ability to operate remotely, security concerns or simply the capability of the software, there are a number of reasons why businesses opt for bespoke software. We take a look at a few common reasons why our clients are looking to switch to (or expand) custom software solutions.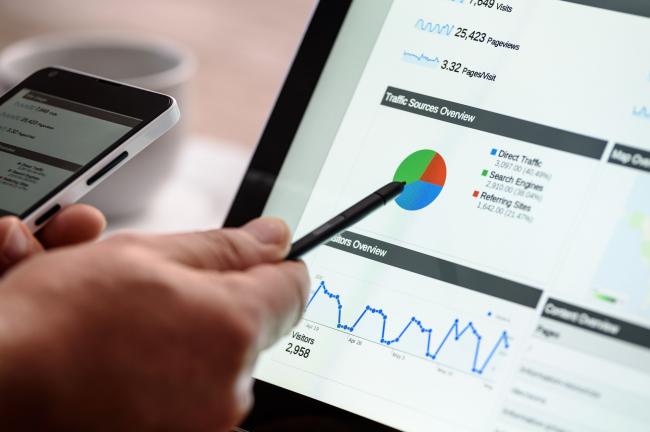 Multiple software – The classic example of having to use multiple pieces of software for one task is sales. Calendar management with one software, client lists and databases in another, status updates in a third. Sound familiar? Custom software solutions can integrate workflows into one piece of software, rather than having it scattered around.

Analytics – Data tracking and analysis is something that is rarely available (without additional software) with off-the-shelf software. Often, companies will have a dedicated resource whose role it will be to collate data. With custom software solutions such information gathering can be hardcoded into the software from the very off. Visualization tools can be incorporated into the software, making data analysis a lot easier.

Compliance – Manufacturing businesses are usually subject to legislative and regulatory standards that they must account for. Custom software can make compliance checking part of the workflow, taking out the effort of having to perform separately or as a retroactive check.

Remote office – If your business runs multiple offices, then you know the difficulty of operating commercial software. Licensing issues, connectivity, security and collaboration tools can all leave you wanting. Particularly once you consider the effort of having to duplicate the effort every time you expand your business.

Support – Custom software solutions, especially those from Vestra Inet save you from having to invest in an 'IT Department' or a round the clock support team. This is especially the case with cloud based software which can be managed and updated remotely by the team.