Calendars and Appointment Management by a Software Development Company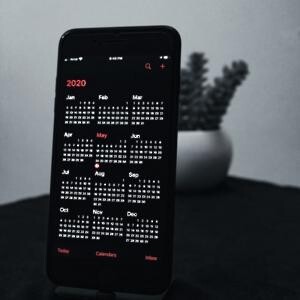 Many offices are in the habit of scheduling a high number of appointments on a weekly basis. Ensuring that tasks such as following up with individuals or groups, setting up reminders, and establishing new appointments are crucial as well to the successful flow of an organization. As a software development company, Vestra Inet has created programs designed for online scheduling, which support the effective use of time and raise the efficiency of the office in question.
Considering online calendars and appointment management for your business? Here are reasons to seek out a software development company for an optimal scheduling set
Productivity
Once an online scheduling software with automatic characteristics is available within an organization, time management will experience a significant improvement. For example, the software can communicate directly with patients regarding appointments and reminders, and patients are able to interact with the software based on their own needs.
Engagement
The ease of scheduling when performed online benefits both the office and the clients that it serves. Factors such as important forms, managing the details of an appointment, and monitoring any applicable status changes can be addressed by those working with the office's team.
Output
By implementing calendars and appointment management, a business can provide additional features along with the process of scheduling. Using a program of this nature allows everything to be handled on computers, while ensuring that users with any skill level are able to navigate the system.
Serving clients as a software development company, Vestra Inet designs online operations for scheduling purposes, with the focus of meeting the various needs a business could have. Reach out to us today for a consultation regarding how we can support your company through software that manages calendars and appointments, among other options that will accomplish what clients are seeking in a holistic manner.