4 Challenges of Developing In-House Custom ERP Software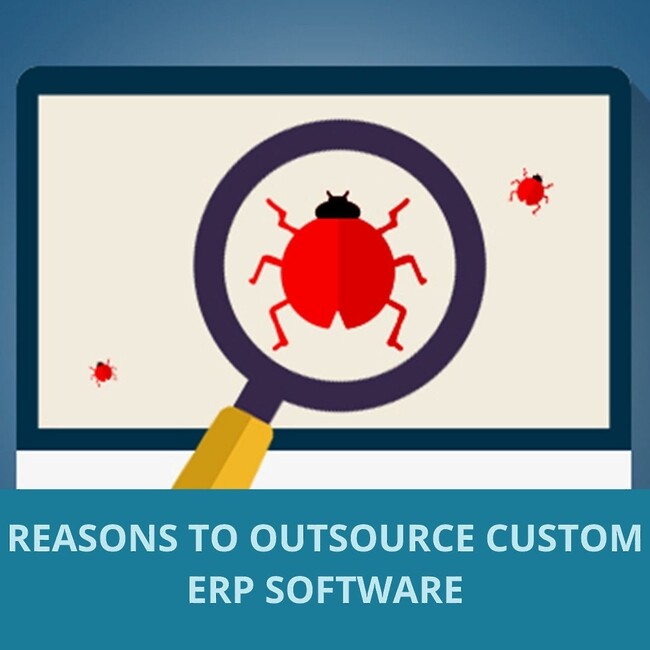 An enterprise resource planning or ERP software has a myriad of benefits for a business that functions with the aid of a supply chain. From better management of inventory to keeping track of shipments, it can exponentially boost the productivity of a company. However, some businesses might be tempted to develop custom ERP software within the organization without outsourcing it to save up on investment. While this might sound promising on paper, the challenges of doing this process in-house far outweigh its benefits.
4 challenges of developing custom ERP software.
Massive Investment of Resources
Developing ERP software is a herculean task that requires a lot of resources and manpower. If developing these systems is not your core competency, then you will have to accrue these resources from scratch. Even if your organization has a dedicated team of developers and programmers, they will not be able to fully focus on their regular tasks which are vital to keeping the company functioning as they work on this software.
No Outside Support
A dedicated ERP development team is knowledgeable in various areas such as data migration, consulting, training, process management and more. However, when you develop custom software in-house, you can't use the help of external ERP developers. Thus, even if the system is functional, any errors or problems within the software will also have to be dealt with in-house, making it a time-consuming and cumbersome process.
Challenges With Upgrades
Closely correlated to the point above, the lack of external support also makes it a hassle to monitor and implement constant updates in the software. Instead of automating or delegating it to another firm, a significant amount of resources would go into simply overseeing the upgrades and fixing any bugs, which is a major hassle in the long run.
Employee Training
Other than the software being clunky and difficult to operate, another challenge employers might face is training new employees. While the experienced staff might be adept at handling custom ERP software, new joiners might struggle to adapt to the system. Hence, more time will be spent training them, leading to a decline in productivity.
Thus, if you are an organization that requires custom ERP software, then it's best to outsource it.
For an expert custom software development team, you can count on us at Vestra Inet, a Toronto-based company that specializes in this field. To learn more about our myriad services or to get a quote, contact us today.