Custom Software or Prebuilt Software – Which Should You Choose?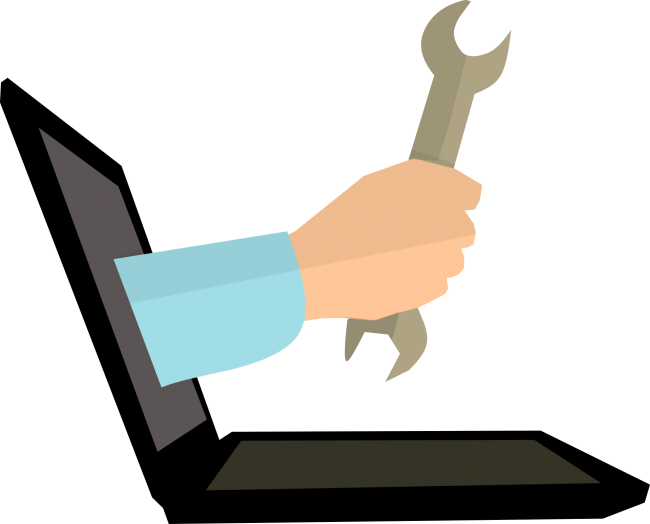 Today's business world is constantly evolving. The days of using simple office software and nothing more to manage a company are long gone. Complex software is needed to keep a company running smoothly. Depending on the industry you're involved in, your software needs are going to differ to other companies in other fields.
There is no longer a "one size fits all" software solution, especially for a growing business. You can start by using the cheap, off-the-shelf software that is so readily available online. This isn't going to do you much good when you start expanding, though. This is where you begin to realize that you need complex custom software to meet your growing needs.
Software is no Longer a Luxury
Businesses used to consider using software to manage operations a luxury. Not everyone could afford networks, computers, and the software to run on them. Today, a different question is being asked by managers: should we get custom software or just buy a prebuilt program?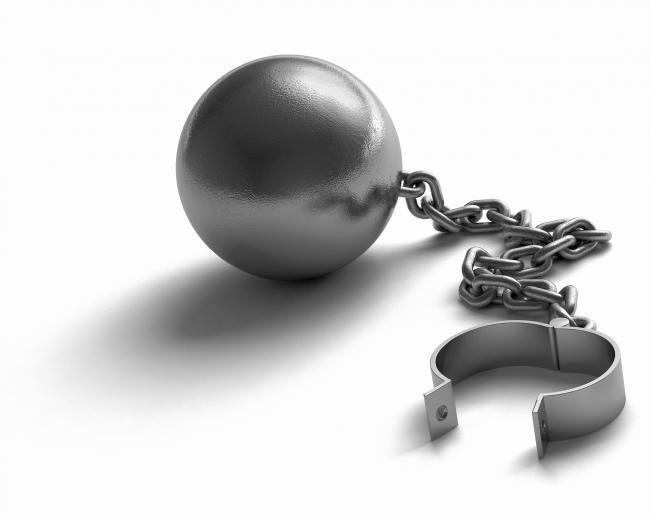 What's Wrong with Prebuilt Software?
There are literally hundreds of prebuilt software solutions out there. They do all kinds of tasks for you. What's more, they do it quite well. Unlike custom software, these commercial programs are affordable and very easy to set up and use. There are some pretty glaring disadvantages to this type of software, though:
Limitations
Most premade software is made to serve a single purpose or set of functions. If you try to use the software in a way it wasn't intended to be, chances are that it won't work very well at all. You have to play by the rules set by whoever developed the software.
One of the biggest disadvantages is the lack of an Application Programming Interface (API) in most premade software. It's a standard feature in most custom software programs.
An API is an interface which allows other software to communicate with each other. Without one, you can't sync data across different programs. In larger businesses that have various applications and databases running in tandem, this can be a major issue that could result in critical system errors and data loss.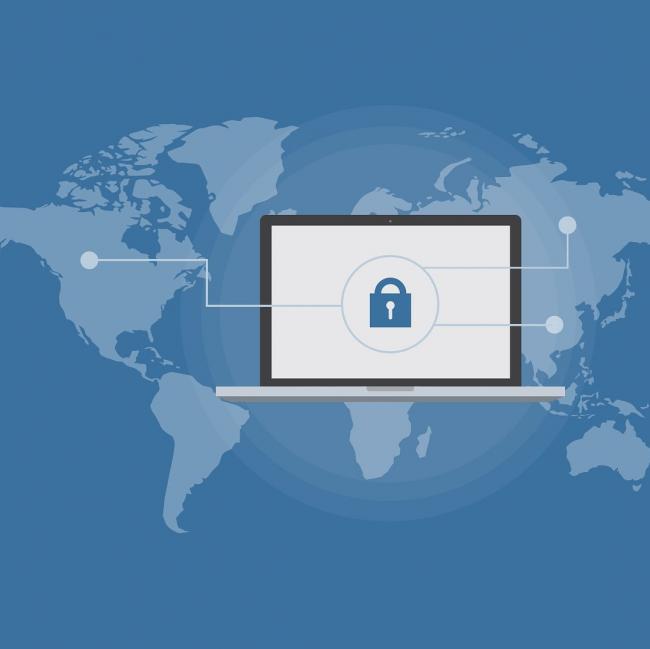 Security
Prebuilt software is updated by the developer. These updates are pushed out at regular intervals to everyone using the program. The problem here is that only general issues are solved in the updates. If your company is being threatened by a hacker, the developer isn't going to provide you with a security update that blocks the hacker.
Instead, you're going to be at the mercy of whoever decides when an update will be sent out and what issues it will solve. If this doesn't sound too appealing to you, you're wise. Custom software, on the other hand, is updated as needed.
Lack of Functionality
Businesses today have diverse needs. Your company might require an online shopping software for your website that can process credit cards, has a shopping cart feature, and has intelligent price and shipping cost updates. Another business might need a live product builder that lets customers add parts and shows real-time visual updates to the finished product, along with price information.
Each business has unique needs. While two companies that are in the same industry may have a similar core gauntlet of needs, they'll also have their individual functions which need to be performed daily. Prebuilt software generally addresses the "common" need, but does nothing to fulfil the more unique ones.
For example, a prebuilt shopping software might have credit card processing and a shopping cart feature, but will lack the ability to communicate with different shipping carriers based on order type, shipping address, and price.
Custom Software Gets Rid of the Headaches
Prebuilt software is fine when your business is in its early stages. As soon as your needs begin growing and you become capable of new things, you'll need custom software. You won't think it at first, but when you start to see just how limiting premade programs can be, you'll understand.
Custom applications can do many of the things premade programs can't or won't, including:
Improve security: Custom software is developed just for you. No one else uses the program you use. Security updates and feature updates are pushed to your software as and when they become available. If you have a threat looming over your business, all you need to do is contact the company that developed the software for you.
Expand functionality: This is the main point of concern with premade software for a growing company like your own. Custom software isn't limited to a set of functions. When it is designed and built, it matches your needs perfectly. There aren't any functions or features you won't use, and every need your company has will be met and exceeded. This is the beauty of the custom solution – it is made for you.
Broaden synchronization: Many premade programs lack the API functionality to synchronize with other software your business uses. With custom software, the API is open. The developers seamlessly integrate the new application with your current systems and databases. If they're feeling extra nice, they'll even throw in an upgrade or two to your existing applications!
In terms of scalability, functionality, and security, prebuilt software falls woefully short of custom solutions. The only perk of using this type of mass produced software is to save money. In the long run, even this doesn't apply. Premade software is usually licensed, meaning you have to buy it every year or every 5 years, based on the type of license you use.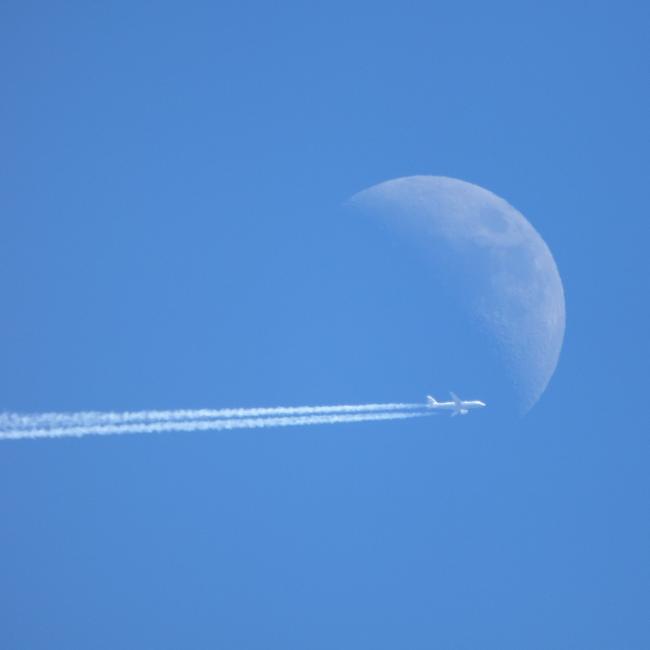 Fly High with Custom Applications
Custom software is simply better. It may seem like a pretty scary, large investment when you start thinking about getting software commissioned. You need to consider the bigger picture here. In the long run, custom applications keep you safer and more capable.
There are times you wouldn't get custom software, though. An example is if you're a Small Business Enterprise, or a freelancer. If you don't plan on growing past this, you will do perfectly fine with a normal, off-the-shelf software. But if you aspire to bigger things, custom software is the way to go.