How a Custom Software Solution Can Set Your Company Apart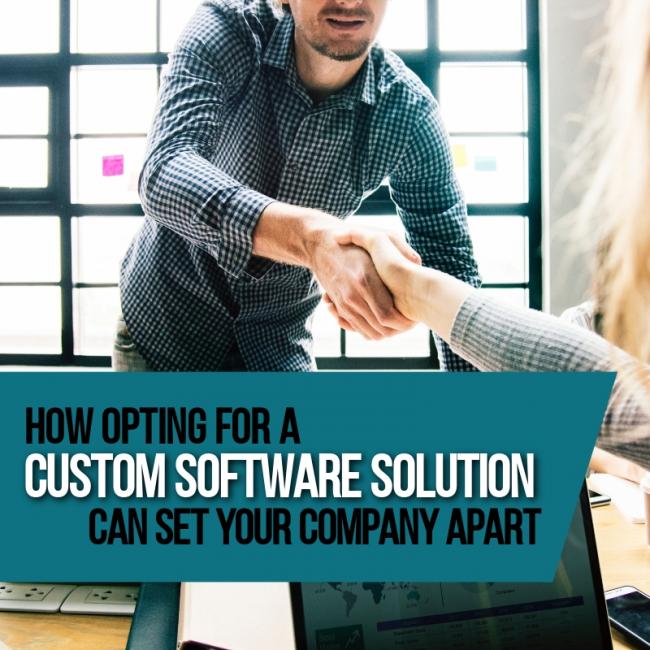 Business owners know their services, products, and company better than anyone else. You know that daily operations should run at peak efficiency, and that every aspect of your business should work collaboratively to ensure customer satisfaction at every turn.
Regardless of what industry your business is in, you'll need solutions that are flexible and operate in accordance with everyday demand. Opting for cookie-cutter software solutions may seem appealing at first, but are in no way specialized to the degree that custom software solutions can be optimized to.
You deserve a custom software solution that is just as flexible and unique as your business is.
There are many benefits to opting for tailor-made software solutions. Luckily Vestra Inet can ensure that your business stands out among competitors in providing custom software for your company. We provide product management, online ordering systems, product configurators, internal system integrations and many other software solutions.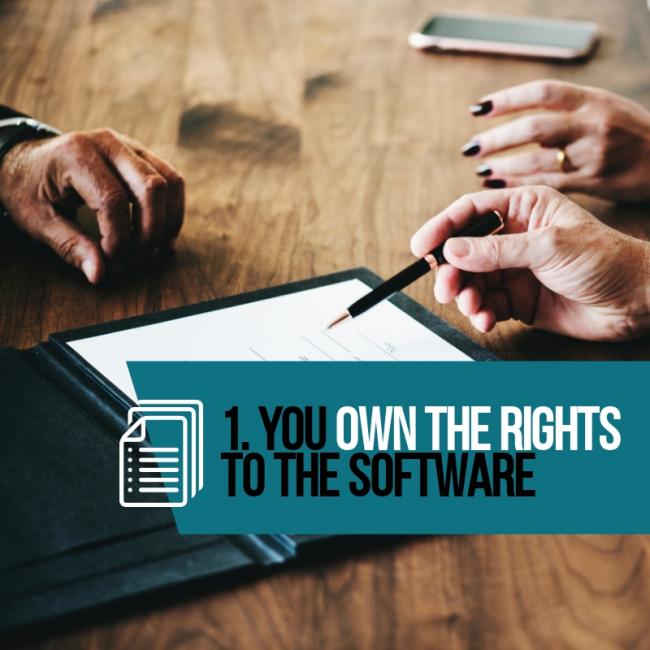 You Own the Rights to the Software
Opting for a custom software with Vestra Inet means you own your software 100%. The benefit of completely owning the rights of your software is that you won't have to continue paying for additional licensing fees in order to keep your business's daily operations from running smoothly.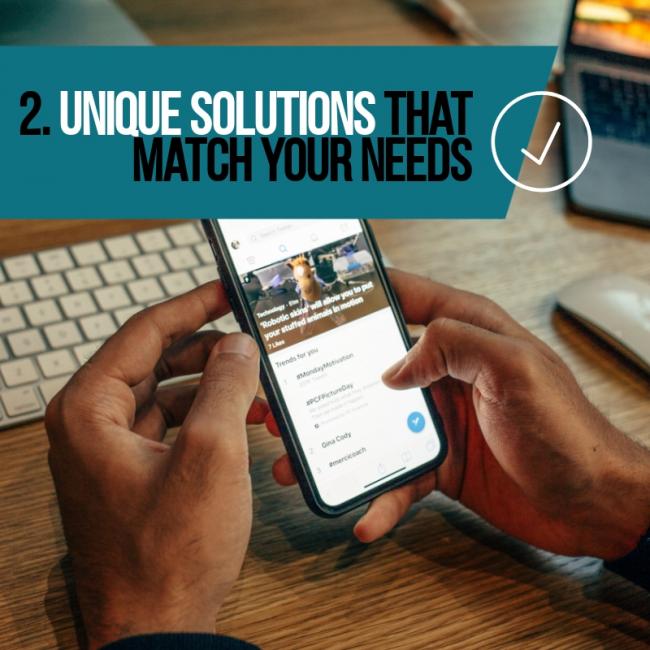 Unique Solutions that Match Your Needs
Using out-of-the-box software can feel like a waste of money – you're paying for the entirety of the software's functionality, regardless of whether you need 3 features or all 200. Custom software is capable of specializing in the features you need, tailored to the functional every-day operations of your company. Avoid wasting time on manually inputting information and making decisions when the entire process can be automated and completed in less than half the time.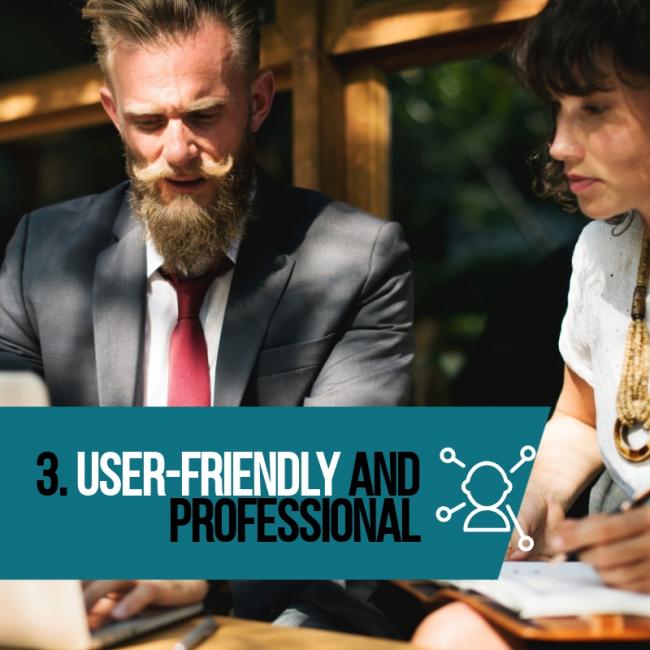 User-Friendly and Professional
Another perk of having tailor-made software for your business is that there is a smaller learning curb when it comes to operation. Unlike prepackaged software, you are part of the design process where you help decide what the software should do and how it can be used. Custom software can be designed to the more intuitive processing of your business, complete with user-friendly features in order to keep your company completely synchronized. This ultimately allows for the streamlining of communication between your various departments and employees, effectively saving you time and money.