How Custom Software Improves Business Operations
Business owners know that the key to meeting their company goals is to improve business functions by prioritizing efficiency without skimping on quality. One way to effectively ensure your business functions as seamlessly as possible is by opting for custom software development in Toronto. Choosing a custom software solution is the answer to improving return on investment, lower custom acquisition costs, and increasing your business's bottom line.
Today we'll discuss how opting for custom software development in Toronto can positively impact your business's bottom line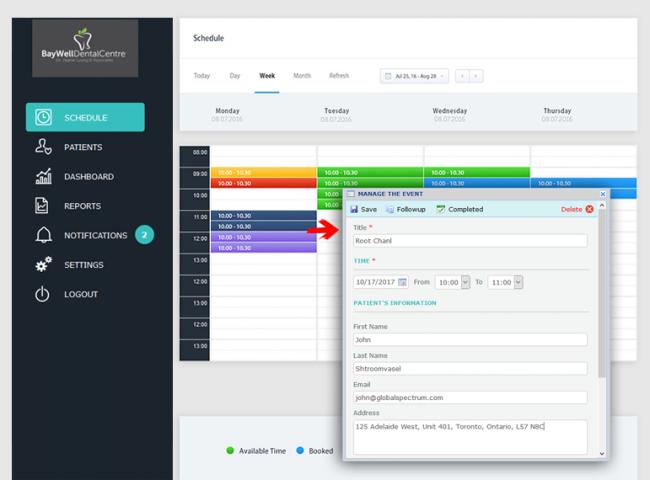 Simplify Business Complexities
If you feel like your business suffers due to a lack of coherence when it comes to scheduling – adopting custom software development in Toronto might just be the answer to resolving your worries. Attempting to make sense of different appointments, departments, categories, and deadlines can be frustrating. Simplify the complexity of scheduling by using a custom software solution that allows you to keep track of what's next.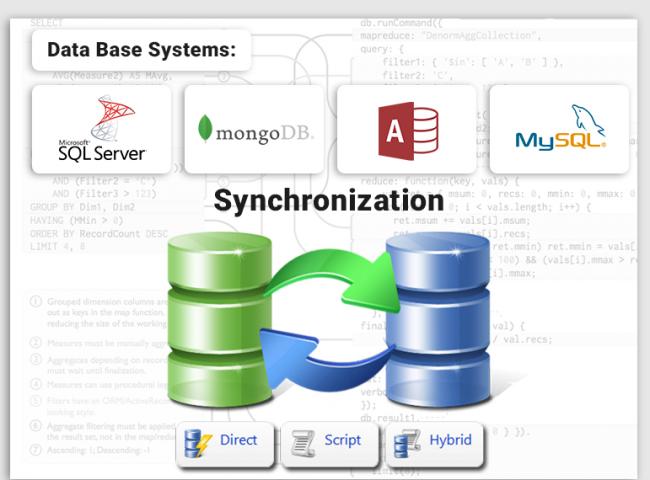 Centralize Information
Productivity is central to ensuring the operations of your business are running at peak efficiency. Having critical information available in select resources or through multiple systems ultimately wastes time. Adopting custom software to centralize your information allows you to organize and access critical data in a centralized place.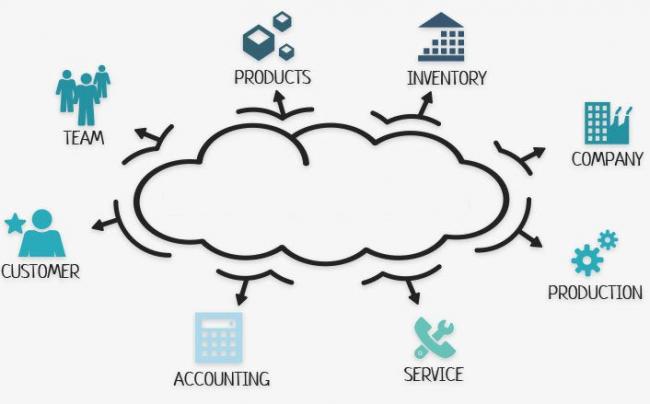 Cultivate Client Relationships
Consistency is key when it comes to maintaining and cultivating client relationships. Automate the process by choosing a custom software solution for your business. Work better with clients by addressing their needs and being accessible.
Getting Started
Selecting a company that offers software development in Toronto may be overwhelming. With so many options to choose from, the process can be daunting. Luckily, Vestra Inet boasts a solid portfolio of custom software solution catered to the needs of our clients. We are fully capable of streamlining your everyday business operations, effectively serving to boost efficiency without skimping out on quality. Call us today to learn more about how we can help you!