How To Improve Customer Service Through CRM Software Development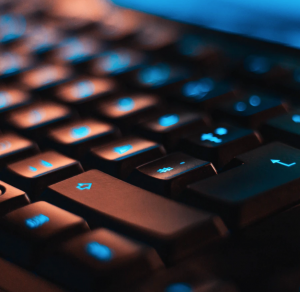 Software development is particularly designed to meet all the critical goals and objectives of a business. There are various types of software that are developed to help companies manage their valuable information and their customer interactions. The most common software existing today is called customer relationship management (CRM) software. It also covers a wide range of applications, depending on the nature and type of the business. Aside from keeping and organizing customer data, it provides access to crucial business information, monitor partnerships, automate sales, and marketing, as well as managing the workforce.
CRM software development has been frequently required in most businesses because it allows managers to achieve real customer insights through the analytical mechani
Managers can use this powerful tool to provide the most appropriate customer services by looking at the behavioural patterns and purchasing transactions of their clients. This makes CRM software perfect for monitoring the company's performance in terms of relating to its customers. It also allows the integration of business operations for easy running and maintenance of various processes.
CRM software is available in different installations such as provider-hosted, web-based, and on-premises development. In the case that the software provider hosts the software, the client company can access it through protected and secured servers. The choice for web-based software also called cloud applications, is ideal in managing both offline and online business data. The other option of on-premises development is securely kept within the company's firewall and is managed by its in-house IT specialists.
So, if you also need to develop a CRM software that will perfectly suit your unique business requirements, Vestra Inet is the most reliable software provider to call. We provide products that are tailored-fit to the specific needs of diverse businesses. Our qualified team of professional experts can take on any kind of software development by combining best-in-class solutions and designs to create an ultimate product that helps your business grow.