Improving Your Business with Custom Software Development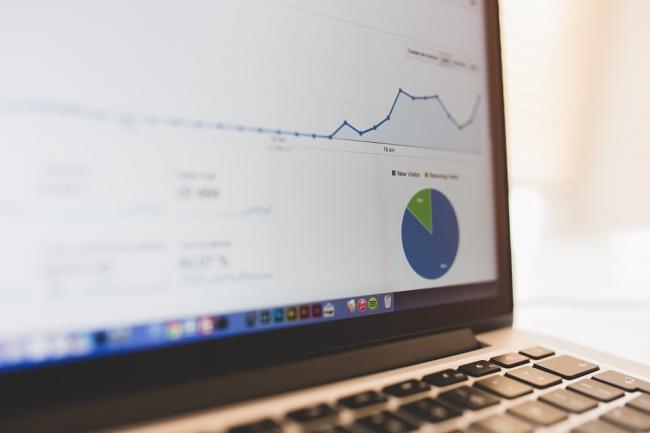 Every business relies on the performance of its team and their tools to do their job properly and help their business succeed. However, if businesses want to thrive, they not only require the high skills of its staff; they need to improve efficiency wherever and whenever they can, which can easily be done with custom software development!
Every business is different. Even if two businesses work in the same industry and have generally the same operations, each business is unique in its own way. Everyone has their own ways of working and operating, and to run a successful business, you need to know your strengths and play to them.
Custom software development lets your business run a lot smoother since it is tailored to the specific needs and requirements of you and your business. Regardless of what your business operations are – whether you specialize in metal fabrication, or the provision of a particular product – custom software allows you to perform tasks easily and way more efficiently.
For example, your business might specialize in the manufacturing and distribution of custom-made jewelry. To provide your customers with a great experience, you might want to allow your customers a platform where they are able to customize a product to their liking and order it online.
A custom software may be developed that allows customers to configure their products online and order it. This strengthens the bond between your business and your customers since it provides your customers with a more convenient and efficient service! And when a customer receives outstanding service, they are incredibly likely to come back for more, and that's what every business wants, right?
Custom software development allows your business to thrive, while cutting down costs and giving your staff and customers a more efficient way to operate!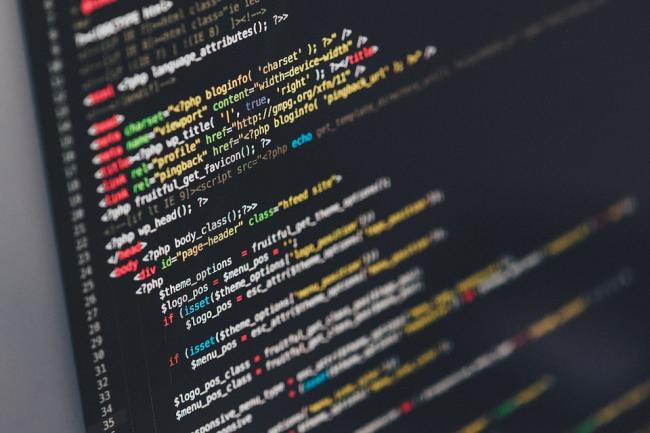 With custom software development, you don't have to worry about using multiple software. Managing a number of different product licenses and subscriptions cost quite a bit of money every year. Once custom software is made for you, it's yours to keep! And if you ever want to add more features and expand the scope of your business, that software can be further developed to meet your unique needs.
From production management and product configurators, to search filters and online ordering systems, we at Vestra Inet can develop custom software for your business. We specialize in custom web design, software development, and online marketing to improve the operations of your business and expand the scope of your clients!