Separating The Grain From The Chaff In Business Software Development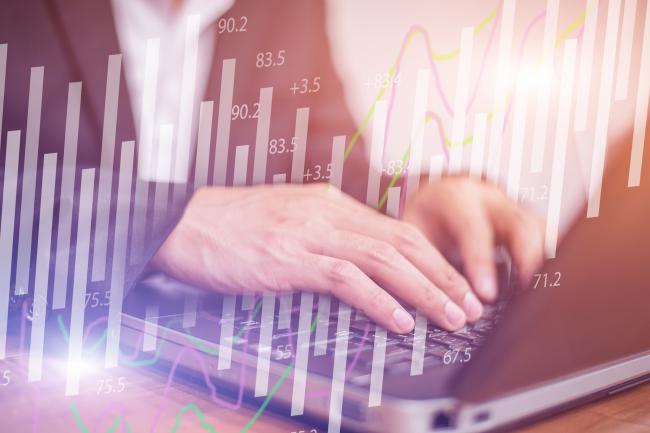 'Smart software' is the latest buzzword in business software development, but the smart money will know the gulf that exists between the cycle of hype and the steady movement of businesses. For business function, whereas business owners may be willing to invest time and resource into an unproven technology in part, they demand software solutions they can rely on.
In this latest article we separate the grain from the chaff, and the 'I' from the 'A'.
Custom business software development presents developers a great deal of latitude when it comes to adopting and incorporating emerging technologies in their product and service offerings. However, by way of an analogy, we ask, would you purchase a smartphone which didn't have the cellular modem attached or if its screen didn't work. Similarly, half-baked software in software is a recipe for buggy behaviour, incomplete service offerings and, in the worst case, crippled software.
Businesses invest in custom software to build efficiency into their operation, not bring it to a screeching halt. Emerging technologies must therefore prove themselves to be complete, well-thought out and reliable before they can be incorporated into industrial environments, where success and safety are both reliant on them.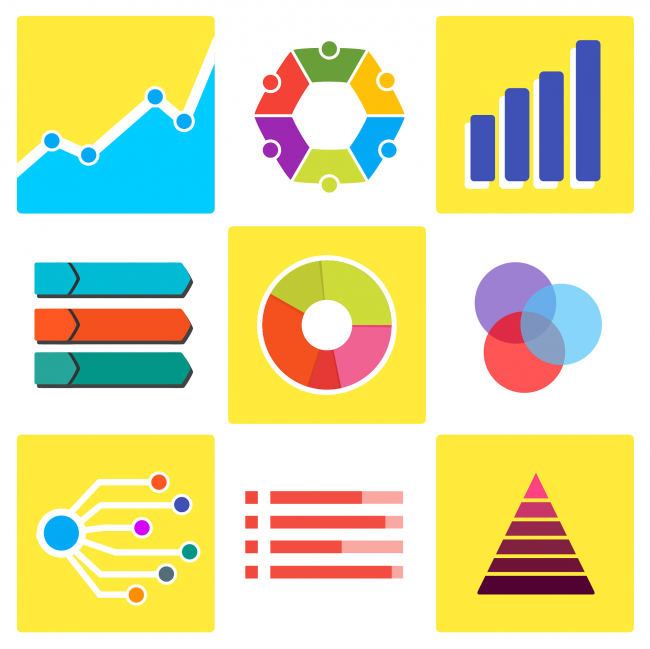 Read on to discover some elements that business software development now regularly includes, as opposed to 'vaporware' or 'alpha' tech, which sound good on paper, but are far from being incorporated into the primetime feasibly.
Reporting tools – Business owners and managers have discovered the benefits of analytics and performance reporting tools. Whether it is the sales team assessing past sales data, production managers assessing efficiency or business owners looking at niches in which to innovate, business software development entails building in reporting tools into virtually all components. Often, these feed into a centralized dashboard and data can be exported into commonly accessed formats, such as spreadsheets.
Visualization – To go with the finely ingrained reporting tools, visualization has become a much more integrated feature in custom software. Using programming tools, business software development teams can create interactive graphs and performance charts. Automatically updated, these visualization tools help narrate performance in a more intuitive manner and make optimizing processes and devising strategies easier.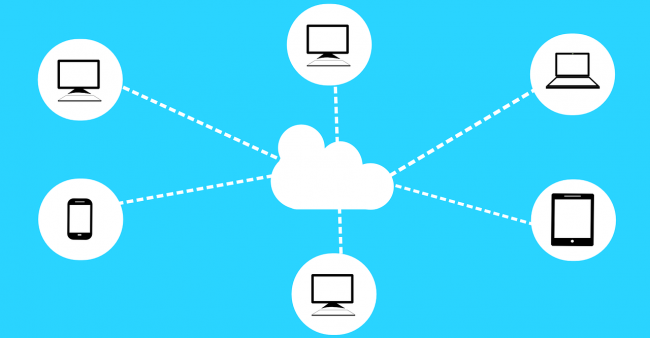 Artificial Intelligence – Here's the big one: AI. Automated decision-making, managing the whole of the business and more. That's what the mainstream perception of AI has been. The reality of business software development with so many businesses remains that humans do not want to give up intellectual control just yet (especially not to an 'intelligent' being one cannot trust to have understood their requirements). Buying decisions, allocation decisions and prioritization are firmly held in human hands. Still, AI may not be running the company just yet, but machine learning has been deployed to optimize strategies.
'Cloud'ing Over – Services in the cloud are part of business software development in a big way. Our clients have embraced the flexibility and freedom that cloud software brings. That and a reduction in the hardware that needs to be deployed and the ability to truly carry the reins-of-business-in-a-briefcase are powerful persuaders. In fact, cloud computing and services have truly leapt out of the hype cycle and into mainstream consciousness.
Blockchain – The blockchain paradigm – rather the blockchain paradox. This technology promises to revolutionize security and transparency with unprecedented connectivity (the distributed ledger), but the lack of standards has meant it has thus far proved unsuitable for business software development. We recently examined why this has been the case.
FWaaS – Firewall as a Service is an offshoot of the cloud services trend. FWaaS essentially takes your firewall appliance and puts it in the cloud too. Instead of buying firewall appliance in expectation of peak demand, you can now choose to pay for only those firewall services which your used. It reduces the one-time expenditure incurred and avoids having to build up spare capacity. What's more, FWaaS enables much faster response times to threats, and immediate rollout of protection to all customers.