The Benefits of Custom Software Solutions For Small Businesses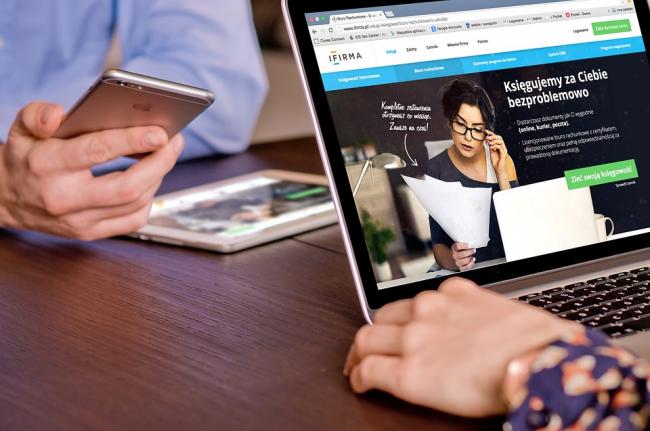 Running a business can be hard, especially if you're a small business. With a limited budget to maintain, operations to oversee, and clients to please, small businesses – or any business regardless of size – need to cut costs where they can and maximize productivity and efficiency within the workplace.
Luckily for these businesses, there are companies like us, at Vestra Inet, that provide top-quality custom software solutions. These solutions are the perfect answer to cutting costs and maximizing productivity.
We understand the importance of maintaining a budget and maximizing productivity. All businesses want to succeed, and doing these things are highly important factors to success. Saving money where you can while boosting productivity allows your business to do more while spending less time and money.
When you're running a small business, you need to save money where you can – which can be done with custom software solutions!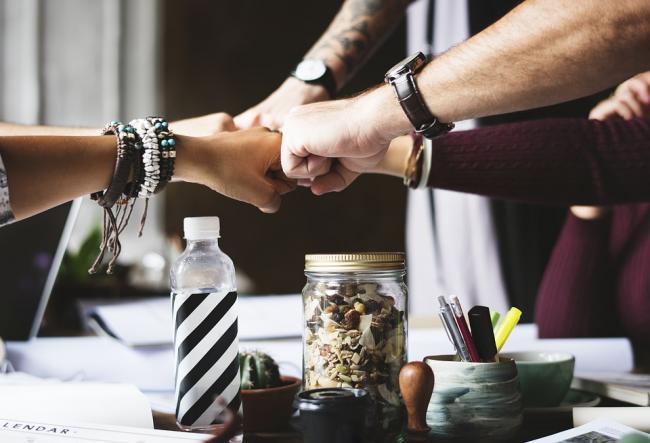 With custom software, comes many advantages that are guaranteed to help your business thrive. Managing any business – its budget and operations – is all made easier with a company that provides quality custom software solutions.
Cost-Effectiveness
Almost every business now has some form of digital or online interaction incorporated within their operations. Meaning, various businesses use software throughout their day-to-day operations.
Many businesses even use various software to do their job. From using the Microsoft Office to the Adobe Creative Suite, it's undoubtedly true that a number of businesses use multiple software for their job.
The problem is that many software nowadays use licenses and these licenses cost monthly or annual fees. Various software are now locked behind a subscription-based model that many businesses need to pay for.
These subscription fees make quite the dent in a business' wallet, and many services offered within these subscription packages often go unused. If that's the case, many businesses are spending a lot of money for maybe one or two software offered in multiple packages.
With custom software solutions, no subscription fees need to be paid. There would also be no need to use multiple software if everything you want done can be designed specifically for your operations in a single streamlined service.
Tailored Support
When trusting software owned and operated by a huge company, you might have to wait quite a while on their customer service line for some help when something goes wrong with your software. No one likes waiting, and this does not help with productivity within the workplace.
With custom software, you get quick and reliable support for your software. Something went wrong? Call us and we'll deal with it as soon as possible. Your call won't get directed to a customer service center; when you call, you call us.
Custom Design
There are a number of reasons why you should go "custom" when it comes to software. From saving money on multiple software subscriptions to having exceptional customer support, custom software is really about the software!
When we provide you with custom software solutions, we develop software tailored to your specific needs. We design software that is made specifically for your company and your unique operations. We'll give you a streamlined service that allows you to save money, boost efficiency, and at the end of the day: lead you to success.