The Integral Elements Of The Digital World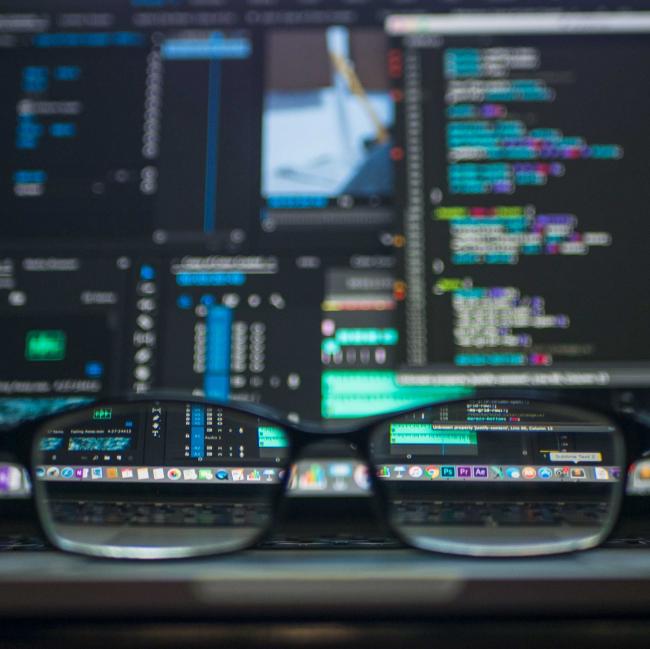 In today's digital world, custom software has become an inseparable part of most businesses across different industries. More and more companies are employing this business solution because they found it very beneficial for achieving growth and sustainability by specifically taking into account all their unique business operations. As a result, the demand for custom software has been continuously growing. With the various elements in play, the industry landscape of software solutions is equally changing. The prominent trends today are far different from what they were a decade ago.
Here are the two prevailing trends that continue to shape the software development industry.
Going Mobile
Smartphones have taken the world by storm. The ability to access information from the palm of your hands is now a requirement in business software solutions. Millions of people around the world have internet access and using software programs through their smartphones and tablets. In fact, the number of mobile users is double the number of desktop users. However, not all custom software is efficiently designed to adapt to mobile. In order to compete in this mass information market, mobile needs to be considered when developing software solutions. Fortunately, a lot of reputable software developers have managed to quickly adapt and transition to provide this custom business solution.
Cloud Storage
Cloud storage is a kind of business solution that allows everyone to access information online and is often associated with a software-as-a-service business model. While many of these public cloud software solutions are free, most of them are available as a pay-per-use system. Both the customers and providers will benefit as the latter can easily control the distribution of the product while the former can access files quickly and easily from wherever they are. As custom software continues to evolve, you can expect to see more significant trends in the coming years.
Vestra Inet is a software development company that has solutions for all your business software problems. Contact us today to learn more about how we can build you a custom solution.