The Key Strategies of Software Development in Toronto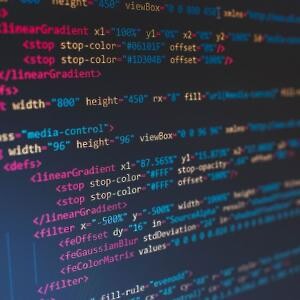 For companies in need of tailored software solutions, working with experienced developers is an integral step towards meeting and maintaining this goal. A team will receive a high level of expertise, which is delivered in a relatively short time period, when this type of collaboration takes place. Custom software can be integrated seamlessly with a company's existing set-up, and one result of this is notable return on investment. Before launching a final product, the understanding and communication between the company and developer is key to a successful strategy. An important part of software development in Toronto is the identification of current databases or code that must be observed, as well as relevant processes performed by the client.
Vestra Inet is an experienced provider of software development in Toronto, and our team has the ability to meet the needs of your business in more ways than one.
Implementation and communication
After a clear outline is made of all essentials, it is easier to carry out next steps. Advanced developers of custom software will take time to become familiar with your company's vision, needs, growth plan, and challenges, in order to address requirements with well thought out solutions and realistic timeframes. Overall, the growth and development of ideas are healthiest when the environment promotes communication, interaction, questions, discussions, and new thoughts to be built in.
Estimation and risk mitigation
Throughout the agile development process, it is crucial for the software team to handle conflicting priorities. A trusted partner like Vestra Inet can tackle concerns, deliver in a timely manner, communicate clearly, and produce tailored outcomes. Lastly, identifying potential risks, such as bugs and technical glitches, and creating a backup plan must be included in the planning strategy so that both organizations are not caught unprepared down the road.
Browse our website and contact us today for more information on Vestra Inet's software development in Toronto, and how we are prepared to support your business continuously and effectively.