The Steps Involved in Vestra Inet's Software Development Process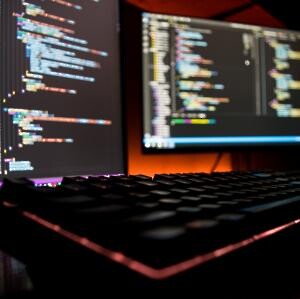 The digitalization of businesses and services has been increasing rapidly, and businesses are now required to have proper integration with information technology and software in order to compete at a baseline level. To help businesses stay on top of these requirements, software development companies like Vestra Inet offer custom software tailoring services, providing businesses with a digital way to run their operations.
At Vestra Inet, our process of software development goes through a series of steps.
Our main focus during this process is to prioritize your needs and make sure that your specific business model and operation preferences are fully catered to by the software we create for you. In general, the software development process includes about six steps.
The first step is the planning and consultation stage. Good planning is a must in order to have seamless software development. A well-prepared plan helps in determining the strengths and weaknesses of the development project. The plan will be guided by the consultation, wherein we will go into the details of your needs as a business and what all your preferences are.
The second step is analysis. This stage is all about analyzing the potential performance of the software to be developed at different phases. Additional requirements are noted during the analysis phase to ensure that all the little details are taken care of.
Once the analysis is completed, the third step, or the design phase, commences. Our developers will begin to design the software system and built the architecture. They will frequently check over the architecture to ensure the software meets the requirements while ensuring also that future needs can be properly addressed.
The fourth step is the full development and implementation stage. At this stage, developers collect all the necessary data and implement as required. Once the final product is developed, it goes through a pilot implementation phase where developers can check if their products works as intended.
The last two steps common to most software development services are the testing and maintenance stage. All errors are examined and bugs are recorded and dealt with. When the product is complete, it will be launched with the full support of our development team to ensure that you have access to maintenance, updates, upgrades, and troubleshooting services.