What to Look for in a Software Company
In this fast-moving, digital day and age, your business needs a software company that is able to cater to your unique needs and bring out the best in your business. Excellent developers should consider every part of your business in the custom platform's features. In doing so, they ensure that your business is able to capitalize on custom platforms and applications that maximize their potential and takes their business to the next level.
When looking for a software company, take into consideration these factors: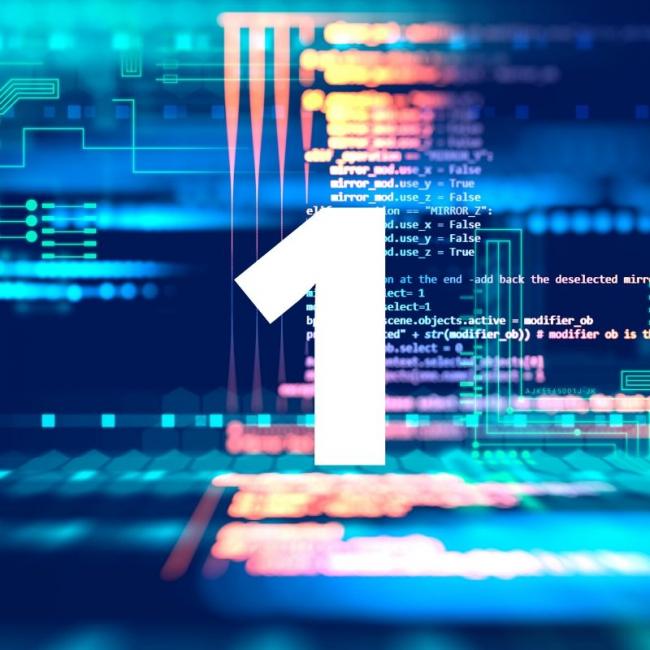 Do They Pay Great Attention to Detail?
You will not be looking for a custom software company in the first place if you have managed to find solutions with more commercial, universal platforms. The benefit of custom software developers is that they consider every aspect of your business, including all the minute procedures, practices, and other essential details to make the platform optimize itself for all these elements, and not the other way around. As such, platform integration is easier and more seamless compared to that of commercial-level products.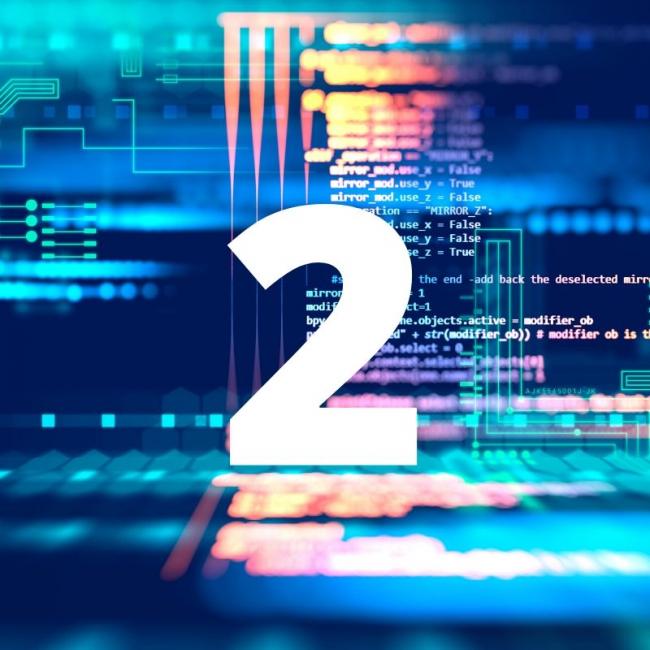 Do They Work with Companies Similar to Yours?
Depending on the industry that you are in, you will want to work with a software company that has experience working with industry rivals. For example, Vestra Inet specializes in industrial clients, having an extensive portfolio of work involving metal fabricators, steel suppliers, machinery manufacturers, and more. You will feel more confident hiring a software company that understands the nuances of your industry.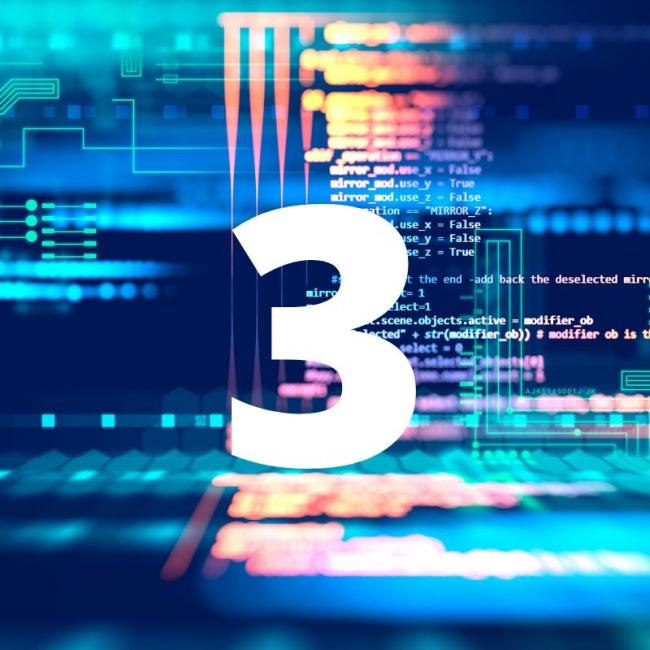 Do They Offer Post-Development Support?
Service should not end after the product has been created. Over time, custom platforms require updates, stress-testing, and detail-oriented debugging. A formidable developer will always extend their hand for post-software development support. In doing so, they guarantee the long-term performance, stability, and efficiency of your new custom software.
When it comes to software development and digital marketing, Vestra Inet's experienced developers can deliver everything you need. With careful attention to detail and a passion to bring out the best in your business through the convenience of custom software, we can cater to your every need. Contact Vestra Inet today to learn more about what we can do for you!