Why Custom Software Development is Crucial for Business Growth in 2021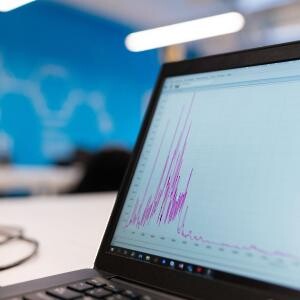 In today's technology-driven world, businesses are no longer dependent on just conventional methods to serve their customers. More and more companies are relying on sophisticated software to achieve their business objectives.
If you are really looking to gain an edge over your competitors and grow your business exponentially, you must invest in custom software development. Unlike a standard software that is designed to fit generic needs of any business, a custom software is developed specifically to tackle the problems that you face in your business.
Here are four reasons why you should adopt custom software development in 2021:
Streamlines important processes
One of the biggest advantages of custom software development is that it identifies productivity losses in your business processes and cuts them out completely to save you time and money. It gives a streamlined structure to your business.
Equips your business to compete with big brands
With a plethora of big brands expanding their control over the markets, it is extremely difficult for small start-ups to even come close to their stature. With the help of a custom software, you can bridge the gap between you and your competitors by offering something unique to your customers.
Gives you total control over software updates
When you buy a standard software, you do not have the ability to tweak it to fit your business needs perfectly. With a custom software, you have the total freedom of updating it according to your requirements. You can modify your custom software as and when your business goals and processes change.
Makes life easier for employees as well as customers
Lastly, a custom software makes it easier for your employees to perform their tasks as it can be built to simplify complex processes. It also has a positive impact on the way customers interact with your business.
Still looking for custom software development services in Toronto? Vestra Inet is a leader in the field of custom software development with years of experience in designing software that offers solutions to unique client problems. Contact us today to know more about our services!