Why Custom Software Solutions Are Worth Your Investment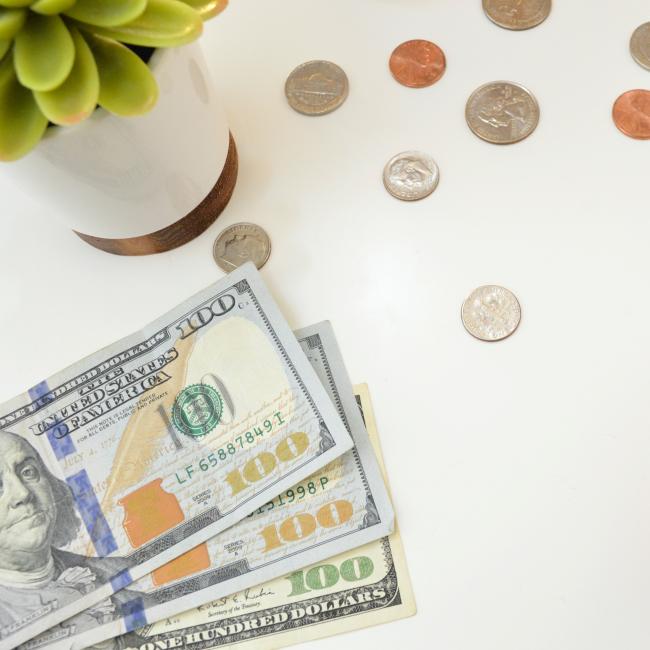 Almost all companies today are opting for custom software solutions that are designed for a specific user or business entity. They are particularly developed to precisely address the needs of the company as opposed to the conventional solutions that might not be the best fit. The customized software solution is made to keep the organization's infrastructure and business branding, making it unique and work solely for a certain company. The decision of designing a software application particularly considering the needs of your business results in enhanced performance and increased productivity.
The cost of investing in a custom software development will be offset by the great benefits it brings.
Generic software options usually include various functions and features that may not be required by your business. Some of these features that aren't relevant to your company can become more of a distraction and burden rather than an advantage. This may also lead to spending more on features your business can operate without such as complex marketing automation or social media integration. In order to save both time and money, it's better to go for a custom solution that is specially designed to cater to your specific requirements.
Additionally, the software program can also be developed in a way that can be incorporated easily into your current business operations by following your work flow. Some areas of operations can be automated such as sales, marketing, and customer support, and will make daily operations more efficient. Having a custom software built for your business would be a huge help in making customer information even more manageable, and helps make an analysis and evaluation of where improvements can be made. You can conveniently outsource this service to software professionals, like those at Vestra Inet, for a successful implementation in your business. With their help, you can address the challenges and understand which aspects of your business need improvement.
If you're looking to customize your business' digital interface, Vestra Inet's team of experts can create a one-of-a-kind solution for you. Contact us today to learn about the various software services we can offer you!