Why Invest In Custom Software Solutions For Your Business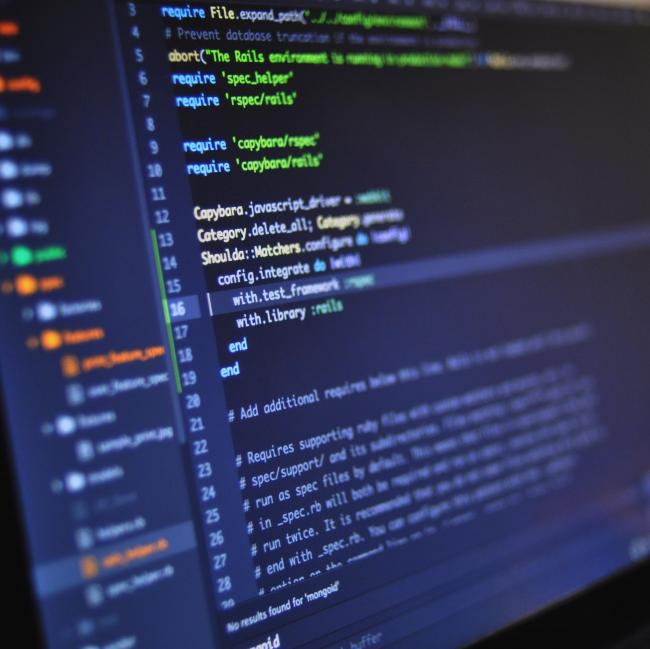 In 2021, business solutions have completely adapted to the digital age. Custom software is one of the most sought after services that can be provided to businesses in any industry.
From customer relationship management to employee scheduling and content management software, companies are constantly looking for software development services tha
Customized software is developed to keep the organization's infrastructure and branding only to the company. The decision of investing in a software application that specifically considers your business' needs results in improved performance and an increased level of productivity. The cost of investment for this kind of business solution is offset by the amazing return on investment.
The generic off-the-shelf software solutions often include several functions and features that your business does not need and will often come at a higher cost as a result. Most of the features that are not relevant to your company can become more of a distraction than an advantage. So in order to save you both time and money, it is better to opt for custom software solutions. They are designed and created only according to your specific requirements, without unnecessary features that can hurt your business operations.
Custom software solutions are also developed in a way that can be integrated easily into your day-to-day operations by exactly working through your workflow. Some areas of your business operations that can benefit from automation such as customer support and sales will be more efficient. Personalized software can also provide more management information, allowing you to analyze and evaluate each aspect of your business with ease.
You can conveniently and confidently outsource this service to software professionals who can help you achieve a successful implementation of software that is perfectly tailored fit to your business. Vestra Inet is a custom software development company based in Toronto with years of experience and a large portfolio of satisfied clientele. Contact us today to schedule a consultation.