Importance Of Online Ordering Systems In Food Service Industry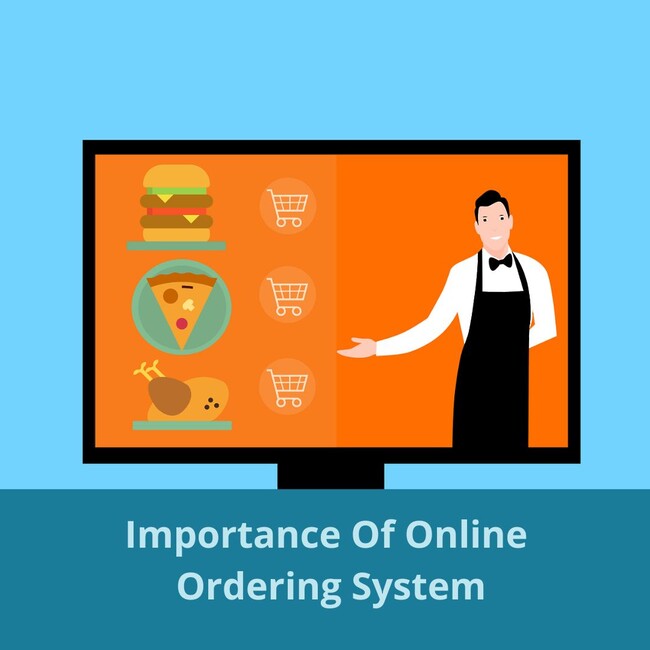 Restaurants are judged not only on the food options they serve but also on the kind of services they offer. Getting a reservation in your favourite restaurant can be next to impossible at times. Due to reasons like this, combined with convenience, people prefer ordering in.

Managing a busy restaurant is by no means an easy task. With deliveries, takeaways, and on-site dining, it can be a very confusing and challenging process to maintain the quality while offering prompt service.

The food service industry, like many others, has been implementing technology to make the lives of the employees easier. The use of digital or online ordering system is a major switch that restaurants worldwide have been making.

What is a digital ordering system?
A digital ordering system enables customers to place delivery or takeaway order from their favourite restaurant through a website or an application. Customers have the luxury of exploring the menu from the comfort of their home and pay for it using their card or internet banking.

Why do restaurants need online ordering software?
Suitable for establishments of all size
Whether you own a fancy restaurant or a small takeaway joint, you can greatly benefit from online ordering systems. Since the Covid-19 pandemic, the paradigm shift in the dining habits of customers are well-documented. People prefer ordering online due to the convenience and prompt service it offers. Restaurants can reduce the wait time for their customers and earn their loyaly by serving their favourite dishes with the help of digital ordering systems.

Seamless ordering experience
For customers, ordering food has never been easier. With the help of online ordering software, restaurants make it possible for customers to order without having to be physically present and their establishment. The customers can simply use their mobile phones, laptops, or tablet to browse the menu and place the order.

Hassle-free payment
One of the most significant benefits of online ordering software for a restaurant is the ability to receive hassle-free payment. As far as customers are concerned, the entire payment process is simplified as they can pay using their cards or internet banking with guaranteed safety.

If you own a restaurant, you can rely on Vestra Inet to design the best online ordering system for you. Our developers will work closely with you to understand your needs and deliver a flawless system. We also offer top-notch web design and development services at the best rates. Get in touch with us today to learn about everything we can do for you.