4 Critical Areas of Business that Require Software Solutions
Software development is a game changer when it comes to how entrepreneurs run businesses today. The smallest boost to efficiency brought about by software is what makes the distinction between one business and another. In this day and age, not having modern, customized software instantly relegates one's business to a bygone era, where customers are no longer comfortable investing their time, money, and trust in.
Software development can provide much-needed solutions to many different areas of a business.
Here are the most critical areas that could benefit from custom software solutions: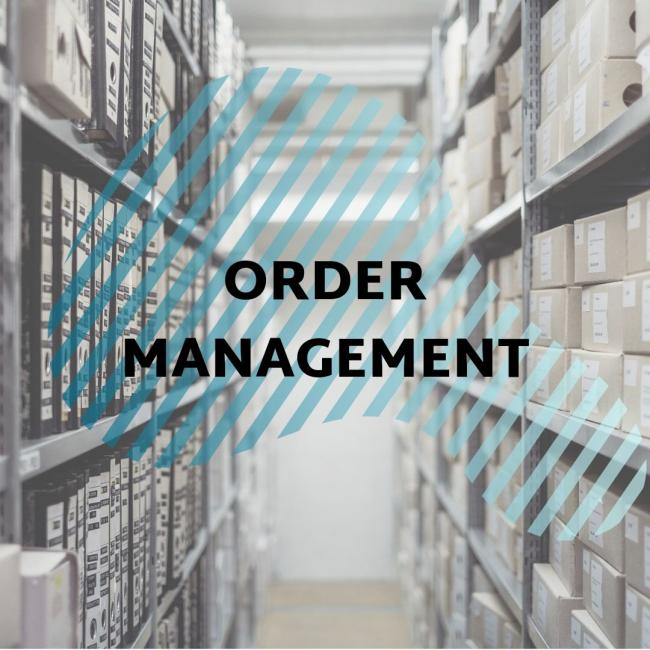 Order Management
Software can be created to notify a client when stocks are getting low and need to be replenished. The system can even automatically order stocks for them. Order management software can also come with added features and configurations to make the experience more personalized for each client. Having this kind of software solution undoubtedly means an increased bottom line.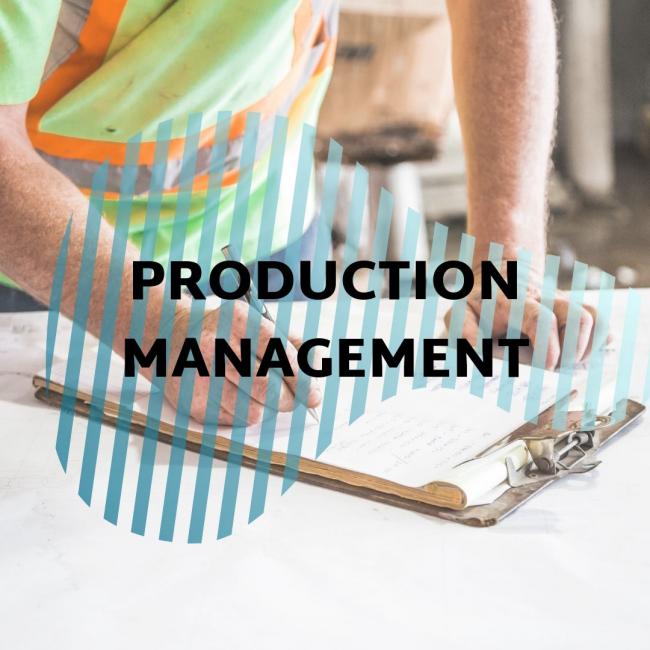 Production Management
Processing hundreds of bulk orders every day can be tough if you don't follow a systematic procedure. The right software solution can make the order fulfilment process hassle-free. With an optimized system, clients can save time, money, and other resources, and you will have a more efficient and consistent way of managing production.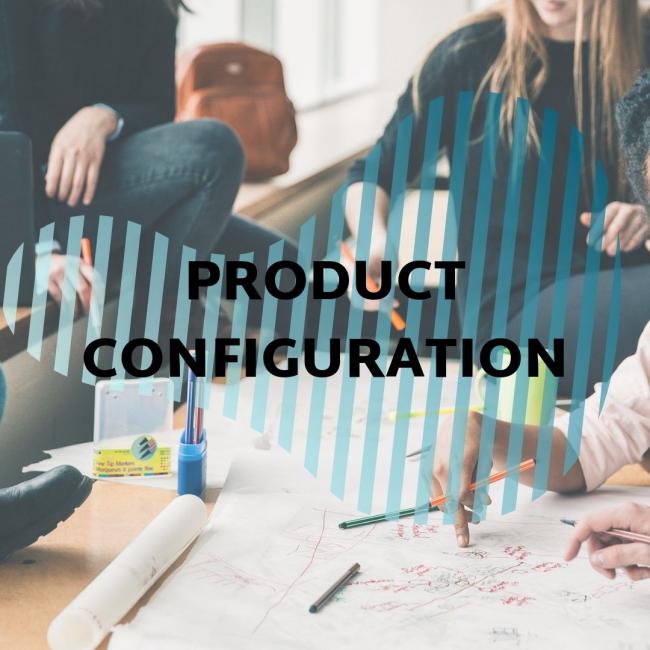 Product Configuration
When selling different products and services online, your website's product builder can make customization easy for the client. They will have more options to choose from and will be able to experience firsthand the breadth of your product's customization potential. From there, placing an order is simple and easy.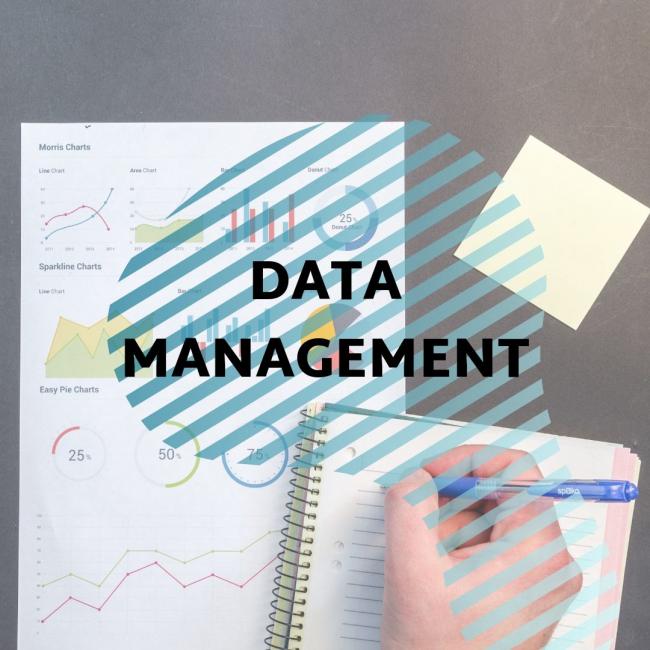 Data Management
Larger companies store vast amounts of information such as employee data, customer information, and more. The right software solution will keep, organize, and secure all this information and make the data easy to search for and be retrieved. This cuts down on significant downtime and streamlines many processes for your business, allowing for more integrated operations.
Software development can without a doubt make a massive difference in how your business functions, but also in how both customers and employees perceive your company as a forward-thinking, technology-enabled business.
If you are looking for ways to level up your business, Vestra Inet can provide you with the right solutions thanks to our expert software development team. Get in touch today to see how the right software can drastically improve your operations!