Software Spotlight: Electronic Oven Control System
Companies have never had more opportunities to innovate and expand than they do now, with the help of custom software development. Custom software is special because it is unlike any of the pre-packaged softwares currently available on the market.
At Vestra Inet, we make it our mission to extensively consult with our clients to understand exactly what their software needs are.
Specializing in industrial clients, we have noticed over the years of being in this field that many industrial systems, computers, equipment, and operations are outdated. This is not because industrial businesses do not want to upgrade their systems, but because pre-packaged software is not versatile and flexible enough to accommodate the diverse needs and infrastructure of industrial businesses without forcing those businesses to fundamentally alter all their systems and processes.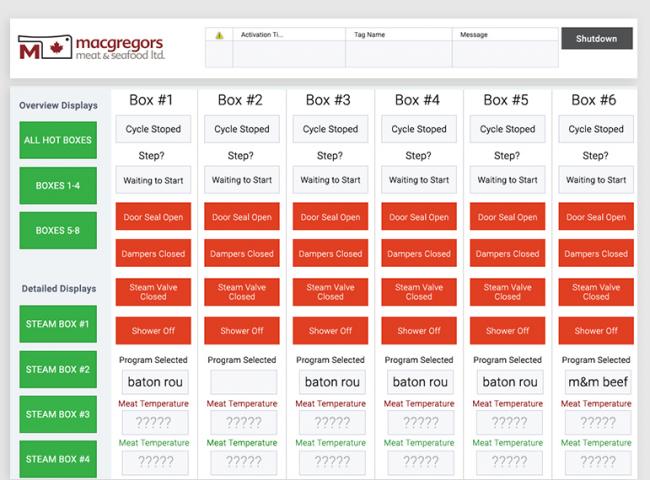 Vestra Inet's custom capabilities go beyond designing applications and databases for your usage – we can even help you implement new software into old equipment in a non-invasive and non-intrusive way.
One of our projects with a major food company involved us programming and implementing an electronic oven control system. This kind of unique solution can only come through expert software development.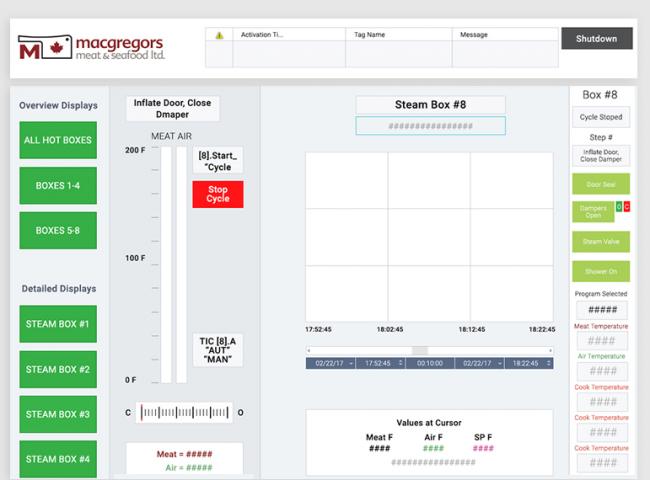 With our unique software, our client is now able to control their ovens electronically through a centralized computer interface that is paired with automated safety settings. Before this innovation, all the ovens at our client's facilities were manually operated. Now, the operator can use the interface to connect to and operate the ovens individually or in groups. Further advanced settings can be applied to every oven.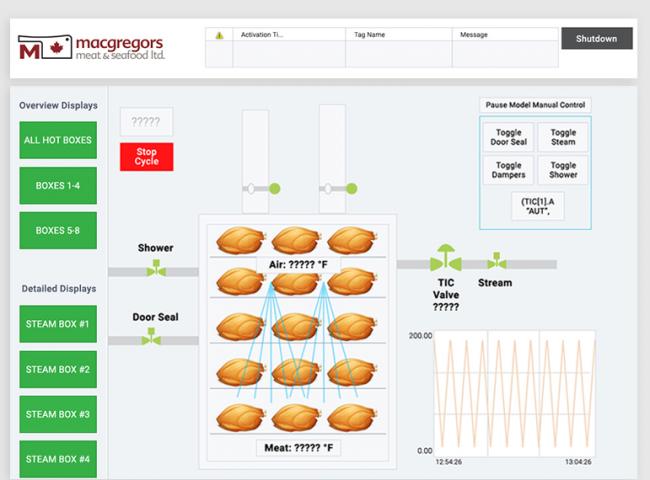 Good software development ensures that the solutions proposed are versatile and multi-functional. On top of digitizing our client's oven-control systems, we have given them the ability to electronically track performance. Previously, manual labour was required to track the performance of the ovens, in addition to massive amounts of storage space. The system we designed enables the control system to record all data and store them electronically.
With this new system, human error and time-consuming processes have been eliminated, as well as the need for manual labour and additional storage space.
Operations are now more streamlined and consistent, all thanks to expert software development.