3 Benefits Of SEO For Small Businesses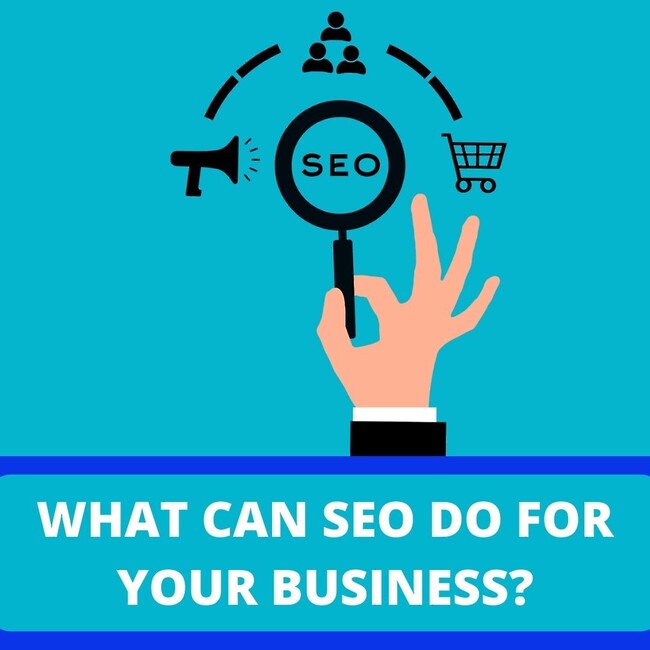 In the modern world, a strong digital presence is a prerequisite for all businesses. If a business is aiming for at least a moderate amount of success, then it's vital to have an internet marketing campaign in place.
This is where digital marketing comes into the picture, providing valuable visibility to a company in a subtle but powerful way. And one of the most important aspects of digital marketing is SEO or search engine optimization. For the uninitiated, SEO essentially helps improve the ranking of a page or a website on a particular search engine for relevant keywords and phrases that users type in.
Here are 3 reasons to invest in an SEO campaign
Targets Quality Traffic
To understand the quality of business traffic, it's vital to understand the difference between inbound and outbound marketing strategies. Traditional ad spaces like television and radio are examples of the latter, targeting the entire audience irrespective of their inclination. Inbound marketing strategy, on the other hand, places special emphasis on the customer. By placing all resources in an easily accessible location, the onus now falls on the user to search for a particular industry or service based on their interests.
If your business matches their interests and you use the right keywords and quality content, then your webpage will be highlighted on the search engine result page, thereby driving quality traffic to your website.
Works Well With Paid Marketing Strategies
One of the biggest benefits of an SEO campaign is that it works really well in tandem with paid marketing strategies. While paid marketing highlights your business in spaces dedicated to paid search results, SEO also serves the same function, but it does so organically. Ultimately, if both campaigns do well, then your business will rank on top in both spaces, thereby boosting the credibility of your brand. Hence, SEO is a smart and economical alternative that complements paid marketing campaigns.
Delivers Quantifiable Results
Another incredible benefit of focusing on SEO is witnessing the results in real-time. With the help of various search engine analytical tools, you can easily monitor the performance of your website in terms of traffic, rankings, and other quantifiable metrics. This makes it very easy to recalibrate and change tactics regularly to make sure that you get optimal results.
Thus, if you are still on the fence about investing time and capital in an SEO campaign, then perhaps these solid benefits could help you decide.
With plenty of industry experience, Vestra Inet is a leading software development and SEO company in Toronto. Also offering extensive customization services, we have a dedicated photography and videography team that can further boost the optics of your brand/company. To know more about our services or to book a consultation, contact us today.