Why Social Media is Important for SEO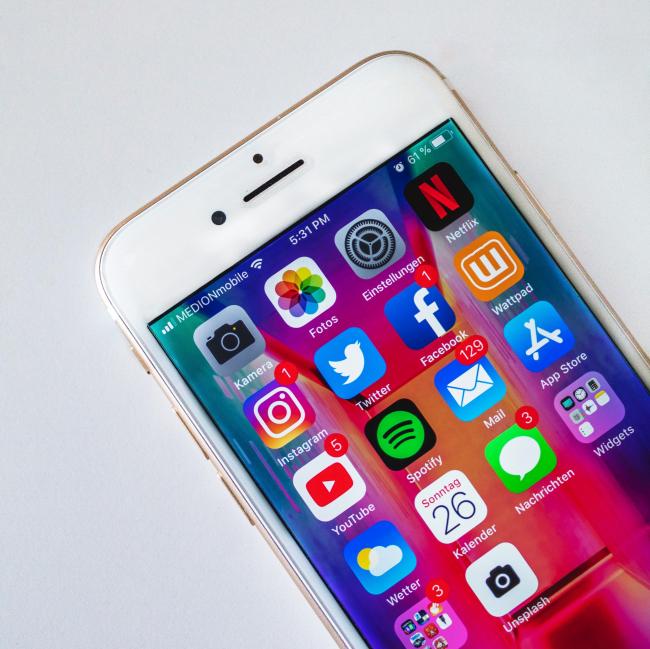 You probably have a basic understanding of how SEO in Toronto works to improve your website on Google – but have you considered how to use social media and SEO together to better your business's online presence?
It's no secret that social media has drastically impacted the ways in which we use the internet so it would be rational to assume that when used effectively, social media can also serve to enhance your business's presence online.
Today we'll discuss a few of the ways in which social media is important for SEO in Toronto to better your business's search engine rankings.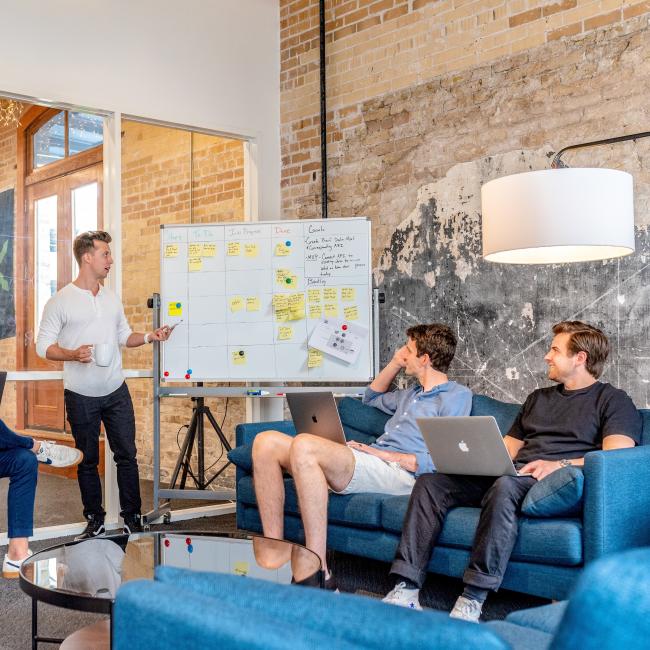 Promoting Your Content
One direct benefit to regular maintenance of your social media accounts is the ability to promote your content directly to your target audience. Keyword optimized content can assist in your business's SEO strategy across all social media platforms. Despite inbound links not pulling as much as quality back-links, it will still enhance your overall site analytics and bounce rate.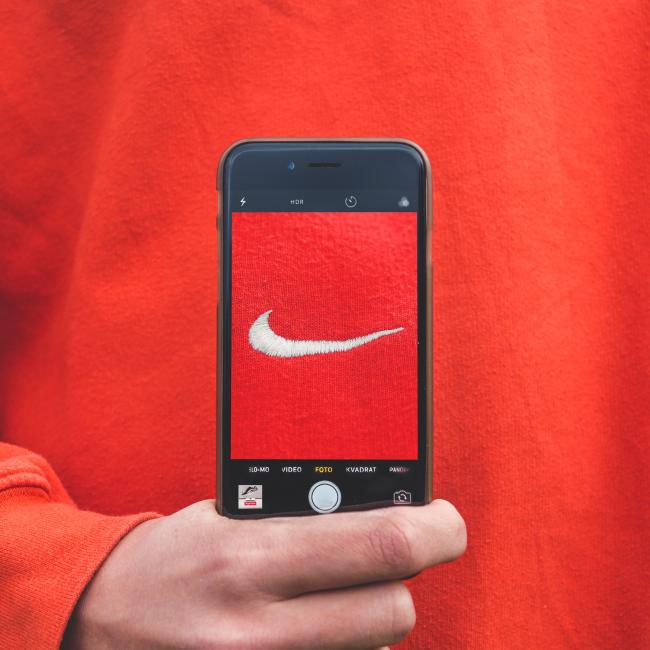 Promoting Brand Awareness
Posting consistent and pertinent content for your followers will increase awareness to those searching directly for your business products and/or services. Brand awareness allows for more brand name searches on leading search engines like Google.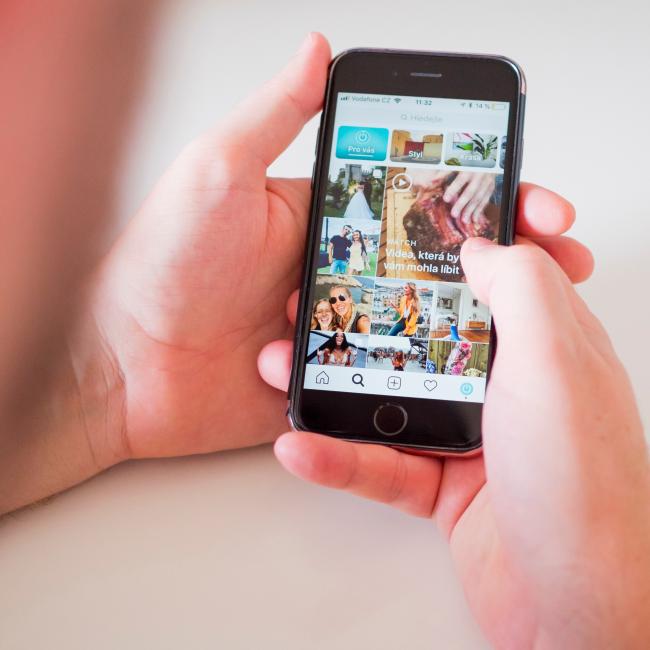 Promoting Your Rankings
Google treats social media platforms just as any other web page. It is important to remember however – that although Google considers social media posts as individual web pages in search, Google won't rank those social media posts with the same rules that apply to SEO. However, this doesn't mean that social media posts are ineffective for SEO. Links from social media posts can effectively drive traffic to your website which do affect SEO ranking and engagement.
Promoting Your Business Online with Vestra Inet
If you're looking to promote your business online with SEO in Toronto – look no further than Vestra Inet. We are a leading SEO company in Toronto that is fully capable of getting your site to page one on leading search engines like Google and Yahoo. We tailor-make our strategy to the unique needs of your business to ensure success across commercial and industrial markets. Call us today to learn more about our Internet marketing and promotion services! We'd be happy to be of assistance.