How Companies Are Using Custom Software for Their Unique Business Needs
These days, many businesses are increasingly looking to employ the services of a software company to help them design custom solutions for their business needs. Vestra Inet is one such software company, specializing in customized software development to bring unique fixes to your challenges.
Companies need highly specialized software in order to be able to compete and produce at the level that is needed of them. Using old, analog systems hinder companies from transitioning into more flexible, durable business models. This is why partnering up with a reputable software company is an absolute must.
Today, we provide some concrete examples of how custom software has helped streamline businesses: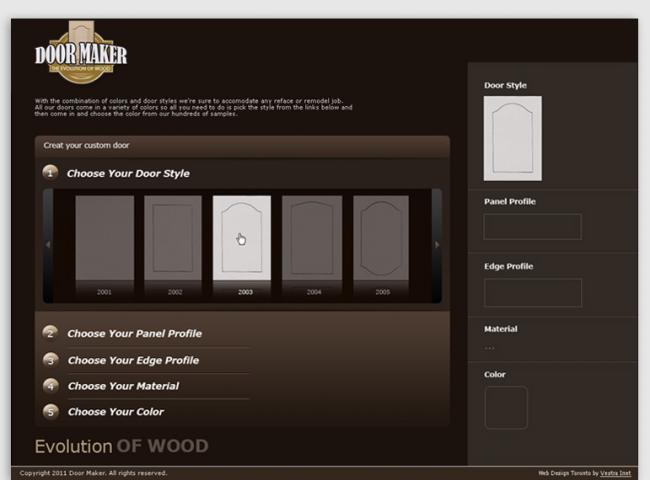 1. Custom Product Builders
One of the software solutions we have designed is a custom door builder tool. This puts the design process directly into the hands of the customer, who can exercise full creative control. The builder is visually based, easing the design process. Changes made are reflected in real time, allowing users to see the final product. There is also a smart filter to help users see all the compatible parts for the door they are making. When the final designing steps are complete, the user can then request a custom quote, which is emailed to them. This saves the user a lot of time, and ensures that they obtain the information they require.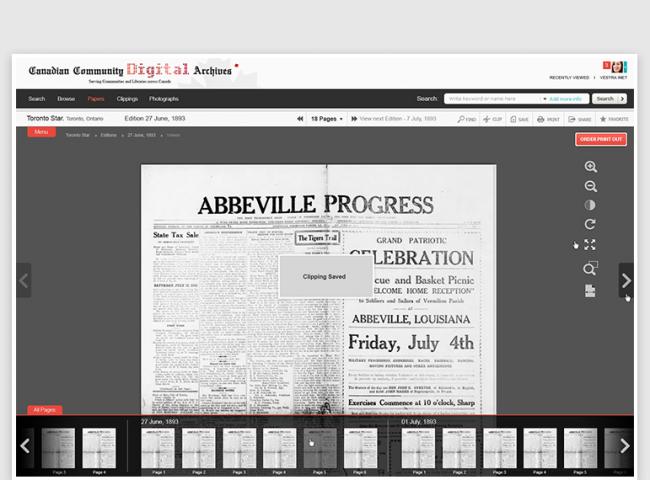 2. Digital Documentation Database
One of the most interesting and challenging projects undertaken by us as a software company was to help an organization digitize their archives. We helped them create a vast library of online documents, organized and sorted carefully through multiple filters, for easy access for all online users. Documents can be uploaded to the online archive from libraries and archives all over Canada.
All they need to do is to scan or take pictures of their documents and upload them. Then, a complex optical character recognition process coverts those images into PDFs with the correct format and structure. The PDFs are searchable and can also be clipped so that users can save interesting portions of the documents for later. They can then store these clips in their own personal library as well as share them with other users. Furthermore, we also implemented a built-in ordering system to help users request for a framed printout of their document of choice.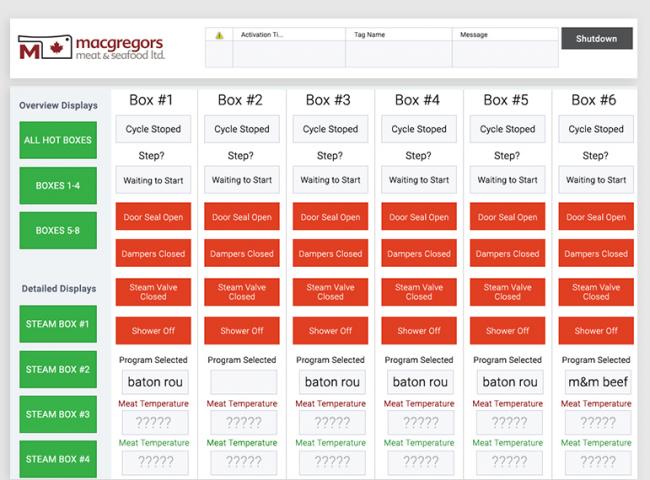 3. Electronic Oven Control System
Not only do we specialize in custom software, we are also known as the foremost software company for industrial businesses. We designed a one-of-a-kind electronic oven control system for a client, making use of a complex feedback loop. This allows our client to control their ovens electronically through a centralized system on a computer interface. Automated safety settings are put in place so that the ovens will only operate in proper conditions – for example, the seals on the ovens will report themselves as being completely sealed before the oven will commence working.
On top of that, our client also no longer has to manually track their ovens' performance. The control system records all data and stores them electronically, backing the data up to ensure additional safety. To make operations even easier, we outfitted the system with a preset custom settings library. This way, presets can be loaded for the ovens, and operators no longer have to manually tweak each oven.
These are just some concrete examples of the ways a reliable software company can help your business flourish. If you're looking for custom software solutions, no matter what your needs are, and no matter what industry you are in, you can rely on Vestra Inet to provide you with the best, most accessible options.