3 Reasons to Invest in Operations Management Software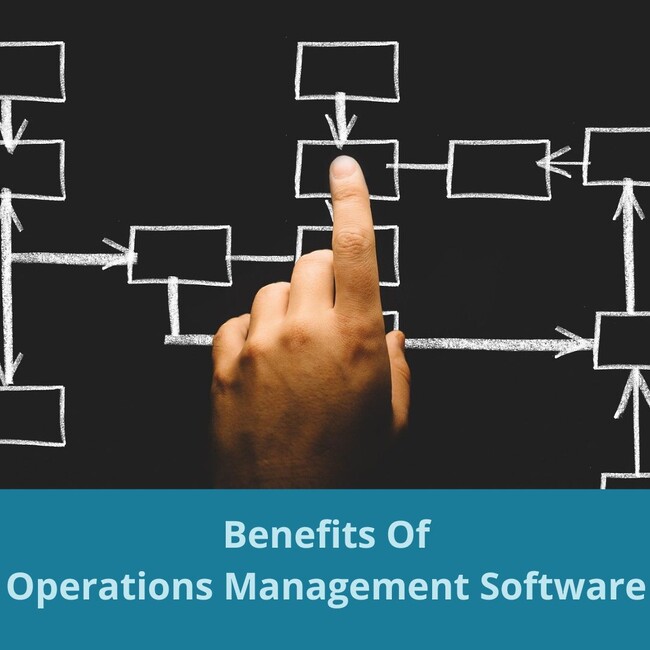 The success or failure of a business depends on the way a company handles its day-to-day operations. Lately, there has been a great emphasis on operations management as a tool to improve the efficiency of various business processes.

Controlling the production process and managing the business operations can be overwhelming without the right help. Thus, operations management can be quite taxing even on dedicated and skilled professionals with a wide range of skills.

Thanks to custom software development, you can make things easier for everyone involved with tailor-made operations management software that works best for your business processes.

Here is how software can help with operations management.
In today's world, software helps businesses stay ahead of the competition. It is sensible to use custom software to not only offer your clients the best possible products or services but also to iron out any kinks in your operations. Here are the significant benefits of operations management software (OMS).

Reduced costs
OMS helps a business plan better. Inventory purchases can be wasteful if not planned properly. With the help of OMS, you can track past purchases and decide the optimal level of inventories that need to be stocked at all times. Since the chance of overbuying gets eliminated due to OMS, the inventory costs are drastically reduced.

Quality management
Whether you are offering a product or a service, OMS helps in quality management. Quality management is achieved through the implementation of standardized processes. You can track and evaluate the performance of each stakeholder involved in the process with the help of OMS.

Analytics-based KPI monitoring
KPIs (Key Performance Indicators) are essential in tracking and evaluating targets. KPIs are applicable for individual employees, departments, or an organization. The key performance indicators can be reviewed and set periodically with the help of OMS to guarantee steady performance growth.

Custom operations management software is preferred by businesses as one-for-all generic systems don't always get the job done. You can rely on Vestra Inet, a top custom software development company in Toronto, for your software needs. We can deliver the perfect OMS capable of streamlining your business processes and guarantee maximum profits. Call us today to get a free quote.