Why Custom Product Management Software Makes Sense for You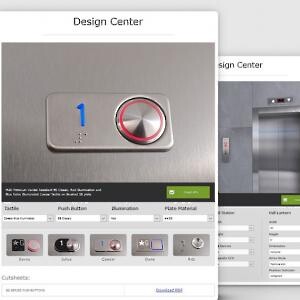 Are you a business owner looking for an easier way to keep track of daily operations? Is your current system unable to meet regular demands the way you thought it would? Are you looking for a solution that can expand in tandem with your business's growth?
If you find yourself pondering any of the above questions, it might be time to opt for product management custom software to pick-up on where your operational efficiency is lacking.
Luckily, Vestra Inet specializes in developing product management software systems that are fully capable of meeting your business's operational needs on a regular basis.
Today we'll discuss some of the reasons why custom-developed product management software might make sense for you.
Complete Automation of Every Step
If the demands of your business operations require a higher degree of complexity – know that a custom software product management system developed by the team at Vestra Inet can automate every step of the process without having to negotiate on consistency or quality. The benefits of a fully automated process include increased reliability, efficiency, and productivity – leading to reduced likelihood of errors, increased product turnaround times, and happier clients.
Tailor-Made for Unique Operational Needs
We understand that one of the largest caveats of more generic software available in today's market is in their limited capability in meeting more intricate business demands. That's why our consulting team goes the extra mile in understanding every aspect of your business operations to develop a tailor-made solution that seamlessly executes even the most complex of your business's needs.
Grows with Your Business
Finally, choosing a custom product management software developed by Vestra Inet means you can also rely on us to create a solution that grows along with your business. That way you won't need to opt for future development or a completely new software later on. Save your time and money by selecting custom software that makes just as much sense as it does in the long-term as it does in the short-term.