4 Factors Affecting Production Management & Best Practices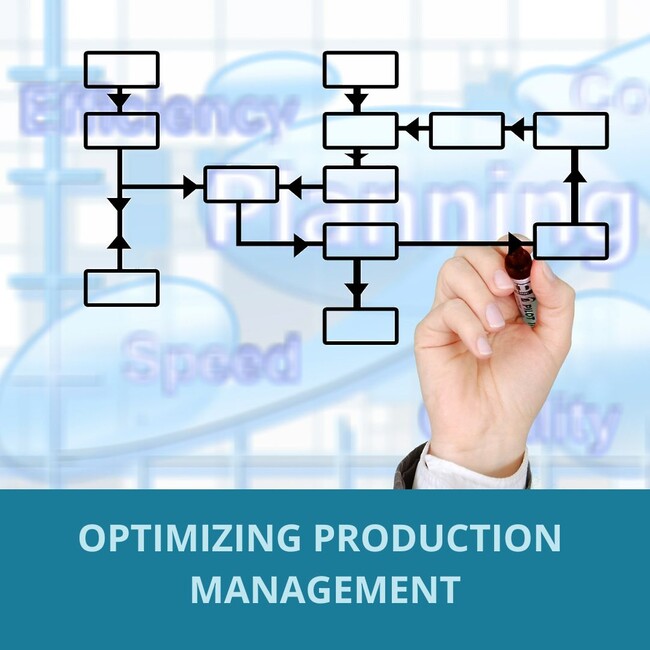 For manufacturing businesses, production management is a fundamental necessity. Managing the operation and output on a daily, weekly, monthly and quarterly basis, efficient production management requires a synergy between all operational teams. Apart from this coordination, it can also be affected by 4 major factors, which will be discussed below.
Factors influencing production management.
Productivity & Retention
To manage productivity, business owners have to mainly look at employee retention. Although entry-level jobs can be filled easily, constantly hiring for management positions can be a task, adversely affecting production management. Therefore, a company should focus on retaining their employees by focusing on safety, communication, providing new skills and lastly, a repository of information. For the latter, opting for cloud-based ERP software is a fine choice.
Equipment Maintenance
Maintenance of equipment is a fundamental but often overlooked aspect in factories. It can cost millions in terms of unplanned downtime and severely impact production. Therefore, it must be made a priority for more efficient management. Ideally, opt for scheduled maintenance of all equipment after discussing with both production and maintenance teams. In this manner, the equipment upkeep can take place without hindering manufacturing. Moreover, better classification of machines based on a few fixed parameters can make it easier to monitor their maintenance and all logs and repairs can be documented online for easy access.
Production Planning And Scheduling
The sales team are usually the ones who deal with clients and make promises regarding the quantity, quality and time of delivery. While quality can be controlled with a proper system in place, the quantity and delivery date can be major variables. Some organizations end up overpromising to the clientele, and the production team scrambles to try and make it happen, creating a chaotic production schedule. Alternatively, making the production plan and schedule readily available to all members of the company will help avoid such miscommunications. Furthermore, while the current production capacity can be easily classified with such a transparent approach, there is always a potential for expansion in the future. Thus, the sales and other outward branches of the company must also be looped in on these updates to further hone their pitching skills.
Quality Control
Quality is a non-negotiable aspect of effective production management. There are plenty of ways to ensure better quality control. Firstly, automation can remove a majority of manual errors, ensuring consistent quality and efficient production times. Another step is to maintain documentation regarding this aspect so that teams can present quantifiable data during inspections and audits. Lastly, traceability in the production line can also go a long way to ensure quality. For example, cloud-based ERP systems allow companies to trace each individual part, making it easier to track and discard malfunctions.
Custom production management software is preferred by businesses due to tailormade solutions that are best suited for their specific requirements. If are looking for something similar, you can rely on Vestra Inet, a top custom software development company in Toronto. We can deliver the perfect software that is capable of streamlining your business processes and guaranteeing maximum profits. Call us today to get a free quote.