3 Ways 3D Modeling Can Elevate Your Business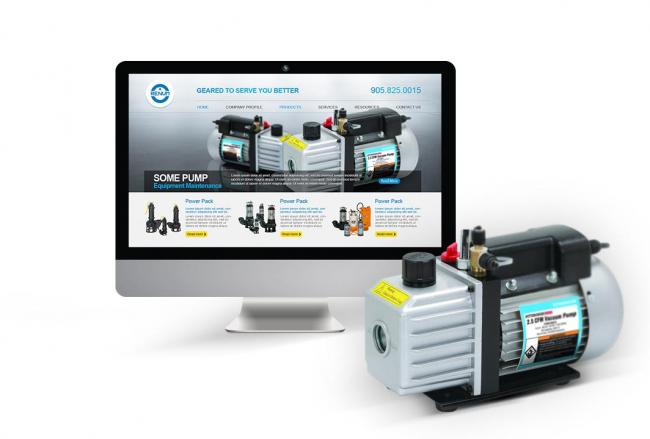 If you're in the business of selling a specific product concept or idea, you likely understand the importance of perspective when closing a sale. 3D modeling is one way you can present your product concept or idea – which is especially useful in situations where your product prototype is not tangible or readily available.
3D modeling effectively brings your business's idea to life.
This gives prospective customers a better understanding and clarity when interpreting what it is your idea or product is and what it can do. Today we'll discuss 3 ways in which modeling can serve to elevate your business: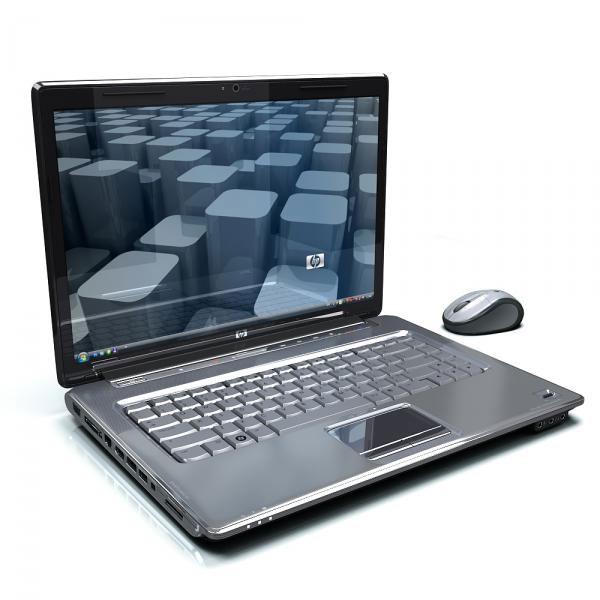 1. Design Perspective
This one may seem like a no-brainer, but modeling works wonders for representing your product concept or idea with amazing detail, and in relevant environments. This provides for a better perspective in which your audience can begin to understand your product and its many benefits.
2. Invention
Do you have a fantastic product idea but no means for getting it prototyped? Showcase your idea without having an actual prototype using modeling graphics. 3D design will provide the perspective necessary to get potential investors on board.
3. Branding
Represent your business with beautiful computer-generated graphics. When it comes to product packaging, 3D modelling is fully capable of taking your business brand to the next level. Whether you require dynamic presentations or animated logos, modeling can achieve a more high-tech and professional finish.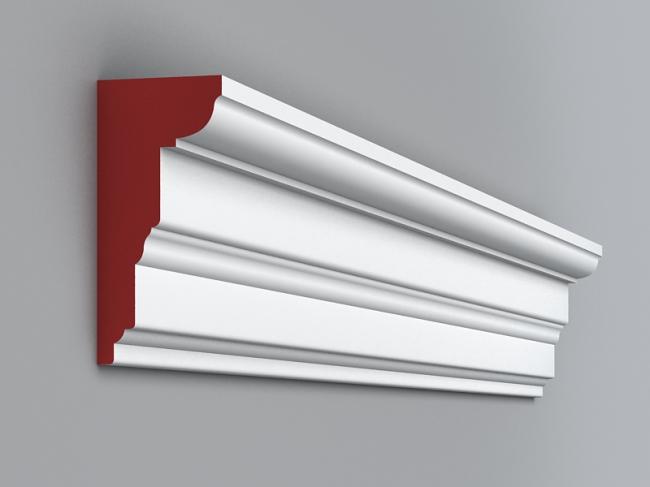 Looking for 3D modeling services in Toronto?
Vestra Inet specializes in custom web applications like modeling. If you want to showcase the functionality of your products, prototyping your product concept or idea online could be the solution you're looking for. Call us today to learn more about our custom web applications services – we would be happy to help!