Meet Michael – Vestra Inet's Graphic Designer, Web Designer + Photographer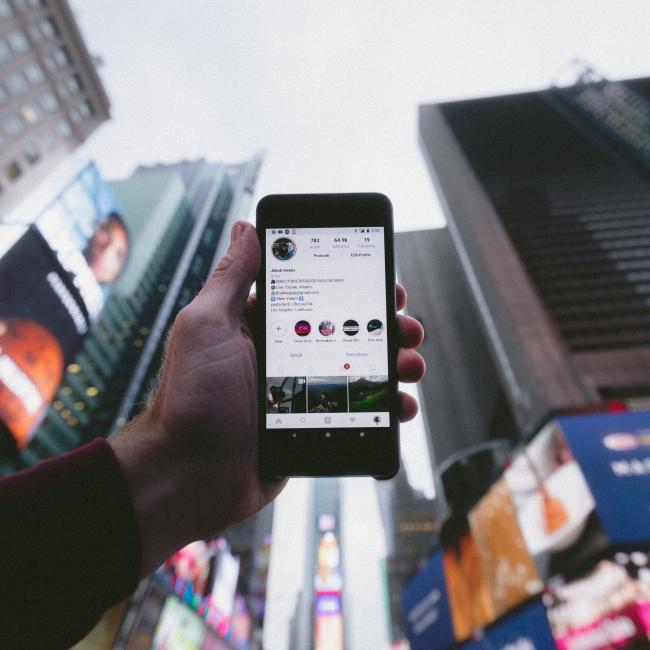 It's no secret that the Internet has fundamentally impacted the way in which people communicate. Leading search engines like Google, and popular social media platforms like Facebook, Instagram, and Twitter are people's go-to when it comes to checking in to what their friends are up to, keeping tabs on current news stories, and even figuring out what the weather will look like that day. The transformative nature of online communications has even played a role in shifting contemporary knowledge – shaping social constructs and beliefs, dictating the ways in which we understand privacy, and changing consumer behaviour through a wide array of online marketing strategy.
Tech giants are keeping up with consumer demand to simplify everyday tasks with technology. One such way is to make their platforms as multi-faceted as possible – allowing users to communicate via instant message, exchange photos, reach news articles, shop, play games, and grow their businesses through their platforms. For businesses looking to improve their bottom lines, opting for online marketing service from an SEO company in Toronto may seem like a no-brainer. But it can be difficult searching for an online marketing company that walks its talk.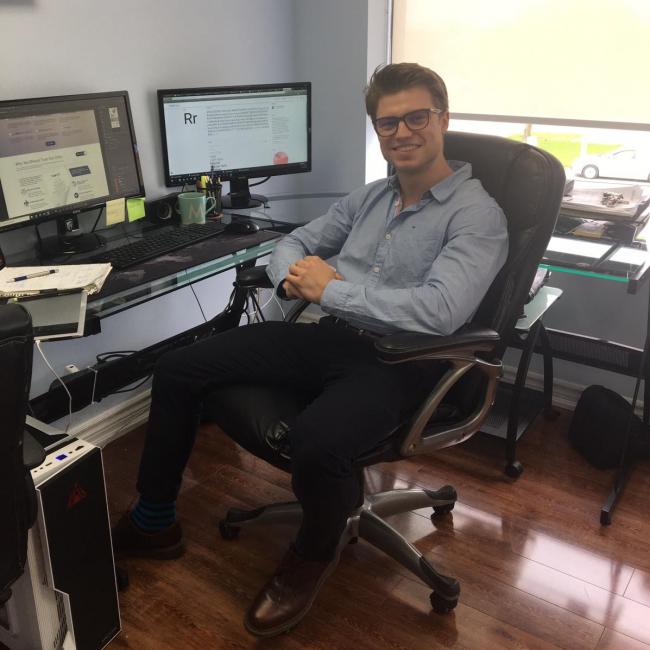 As part of our profile series, we're interviewing the team at Vestra Inet – a leading SEO company in Toronto, to better understand what goes into getting a business to outshine competitors online.
We sat down with graphic and web designer, Michael to see what his day-to-day looks like and how he helps clients succeed online.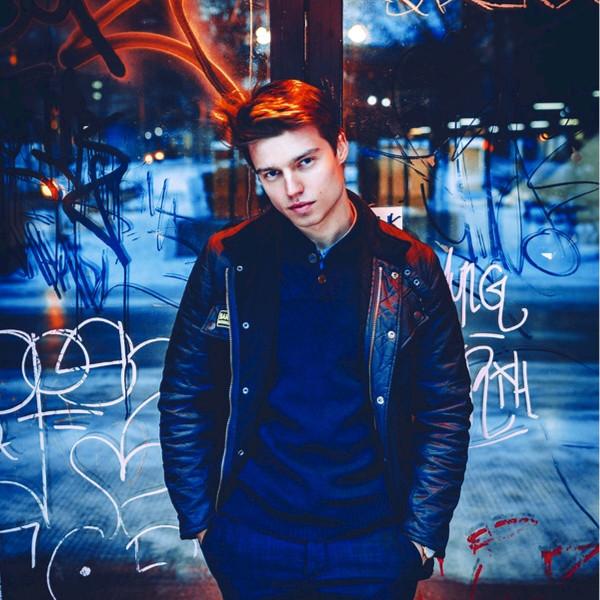 Meet Michael – Vestra Inet's Graphic Designer, Web Designer + Photographer
The scope of Michael's day to day varies by project and client demand. While his primary role is as Vestra's go-to graphic designer, web designer, animator and photographer – the scope of his abilities range depending on specificity of need. If you walk into Vestra Inet's second floor office, you'll find Michael in the development room – hard at work on website mock-ups, conducting client research, editing photos, or working on brand design. When he isn't at his desk, he is most likely in the field – shooting client facilities, products, and teams.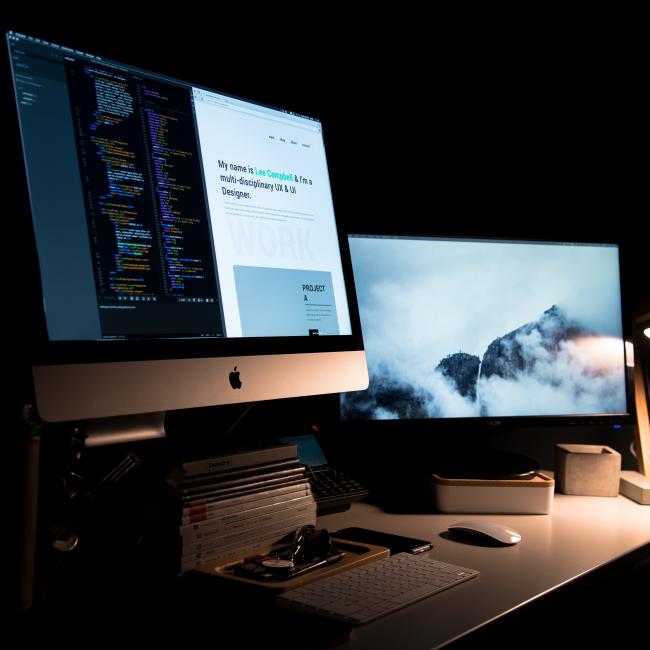 "Proper web design allows for clients to become more accessible online"
While the range of Michael's work responsibilities varies, his favourite thing to do is web design. He claims that "…proper web design allows for clients to become more accessible". He believes that generally, exposure to a business's website is the first impression prospective clients have. Ensuring your website is functional and well-designed will leave a far better first impression than a poorly designed website that is not operational.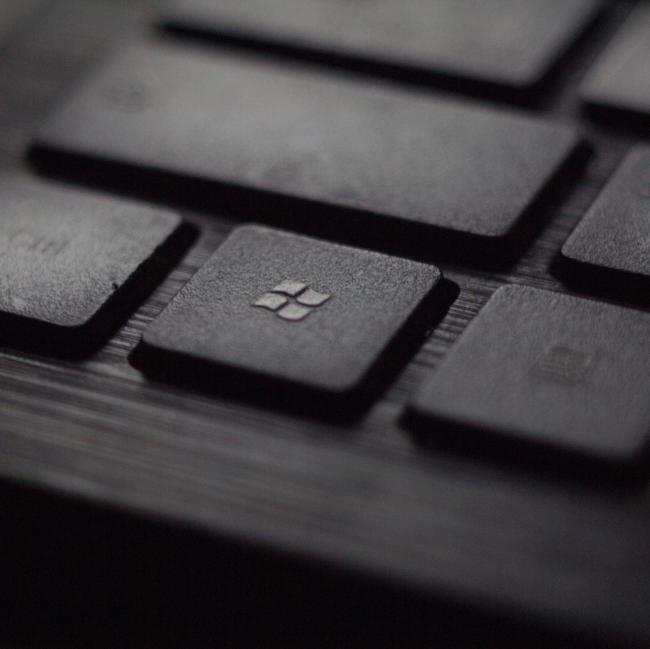 "Content is King"
When asked what is the most important thing to focus on in online marketing strategy, Michael points to the phrase "Content is King". The phrase Content is King actually stems from Bill Gate's 1996 essay where the Microsoft founder states, "…content is where I expect much of the real money will be made on the Internet, just as it was in broadcasting". After 23 years the phrase still reins strong – content that is relevant, relatable, but also seemingly unattainable tends to do well within the realm of online marketing.
Michael assists in the content creation process by planning and coordinating photoshoots. Photoshoots are a great opportunity for SEO clients to convey their business and brand online. With shrinking attention spans, people are paying less and less attention to text – focusing more on aesthetically pleasing images, icons, and transitions. Putting a face to the name and service your business provides will allow for a more memorable experience than just simply reading paragraphs of text about your company online.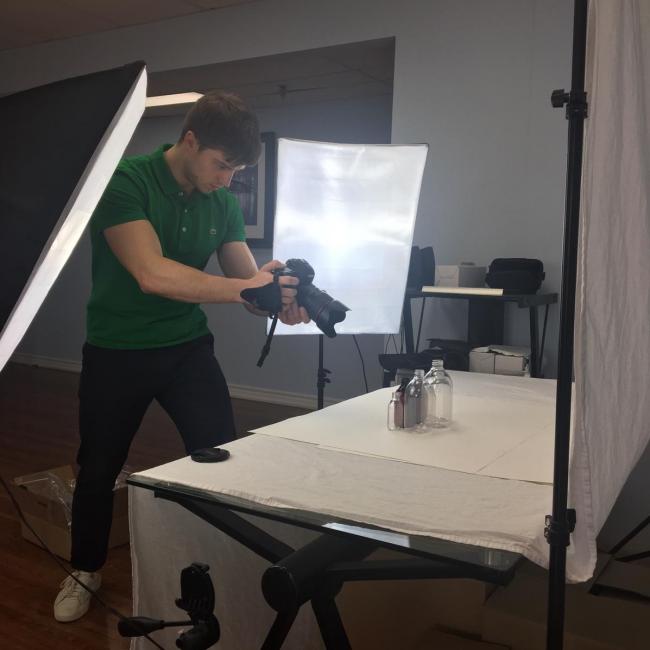 The Photoshoot Process
Before facility photoshoots are scheduled, Michael will conduct research to learn more about a business and their products/services. By speaking directly to SEO clients and doing preliminary research to cultivate a better understanding of the industry – Michael is able to enter a facility informed as to who a business is, the products and/or services they offer, and their respective clientele.
Michael has a few tips for ensuring a successful photoshoot. He works with our SEO team to coordinate times, dates, and subjects of photographs. From products, services, facilities, and employees – Michael encapsulates the entirety of a business's capabilities through photographs. He suggests that it is just as important for businesses to take preparatory steps prior to his arrival. Both the interior and exterior of your facility should be well kept and workers should be staged. Ultimately, there should not be a need to re-shoot due to poorly staged facilities and/or workers.
"If clients are looking to boost their presence online, they should choose Vestra Inet"
When asked for a word of final advice, Michael says "if clients are looking to boost their online presence, they should choose Vestra Inet. "It's more than just work – we care about the entirety of the process that goes into ensuring your business performs well online". Vestra has built a reputation as a leading SEO company in Toronto. We go the extra mile in learning what it is you do, and how to best achieve success online. Our online marketing approach is just as dynamic as your business is, and we understand that a one-size-fits-all strategy will not cut it when it comes to breaking ground online. Want your business to shine online? Consider calling Vestra Inet for all your online marketing needs.