Briefing Your Web Development Company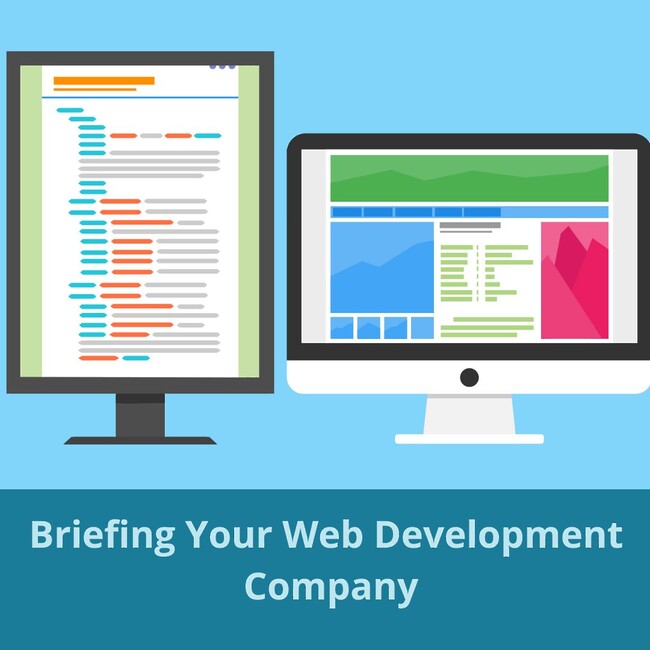 We live in a world that cannot thrive without the internet. The Internet has made things easy for humans in almost every walk of life. The days when people search through thick pages of a book for information are long gone. In today's era, Google is the go-to medium for anyone searching for anything.
Having an online presence is not an option but a necessity for any type of business. An informative website comes with a lot of perks. Anybody can build a website with millions of readymade options out there. However, custom-built websites come with many advantages compared to their counterpart. Here are a few things you need to remember while briefing your web development company.
Tips for briefing your web development company
Nature of business:
A website is a channel through which business people communicate with their client base. A person must keep in mind that they have to brief the web development company on the nature of their business in detail. It is only after learning about your product/service, that a web developer can come up with ideas for your website and its contents.
Portfolio:
Providing the web development team with your product portfolio will help them understand the nature of your business, the target group and your requirements better. Adding a detailed portfolio would also help the web designers divert more traffic to your website.
Requirements:
There are countless applications for a business website. However, choosing the right one depends upon your requirement. Do you need your website only to provide information? Would you be selling products via that website? Does it need a payment gateway? Ask yourself these questions and provide the web development company with the right kind of brief for optimum results.
Vestra Inet is a reputed web design and SEO company in Toronto. Speak to us today and allow us to help you meet your goals.