3 Web Development Trends in 2019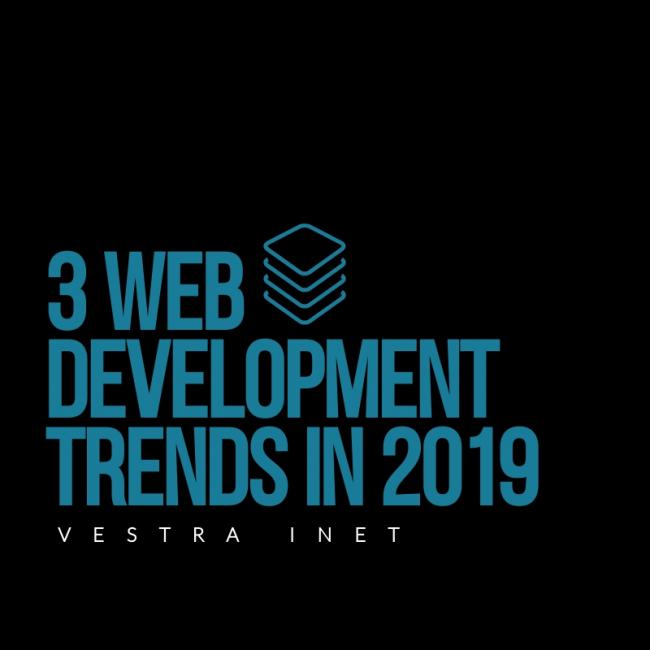 By now we are no stranger to the likes of 2019. It's spring – the sun is shining, the birds are chirping, and any sign of winter appears to have melted away with weather forecasts in the double digits. For web development in Toronto, the guestimates are long gone in deciphering what #trending innovations 2019 will bring. We now have concrete evidence as to what is popular in the realm of web design and development.
Today we discuss 3 Current Web Development trends in 2019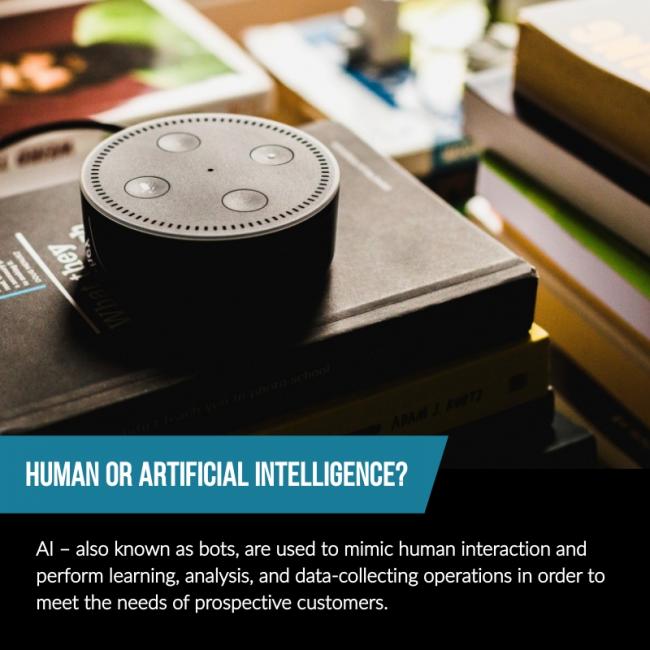 Human or AI?
As we become more integrated into the developments of the current digital era, the more we begin to see artificial intelligence (AI) take over human-held positions and applications. AI – also known as bots, are used to mimic human interaction and perform learning, analysis, and data-collecting operations in order to meet the needs of prospective customers. Examples include chat bots you'll find at the bottom of a webpage you stumble upon, and voice bots/virtual assistants like Siri or Alexa.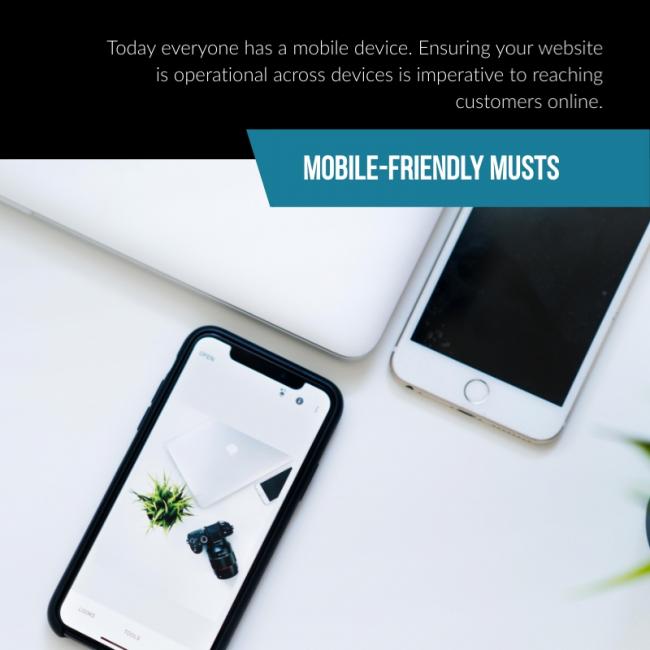 Mobile-Friendly Musts
Today everyone has a mobile device. Ensuring your website is operational across devices is imperative to reaching customers online. Mobile-friendly website design should be user-friendly, incorporates touch controls, should be optimized for quick navigation, and should run smoothly.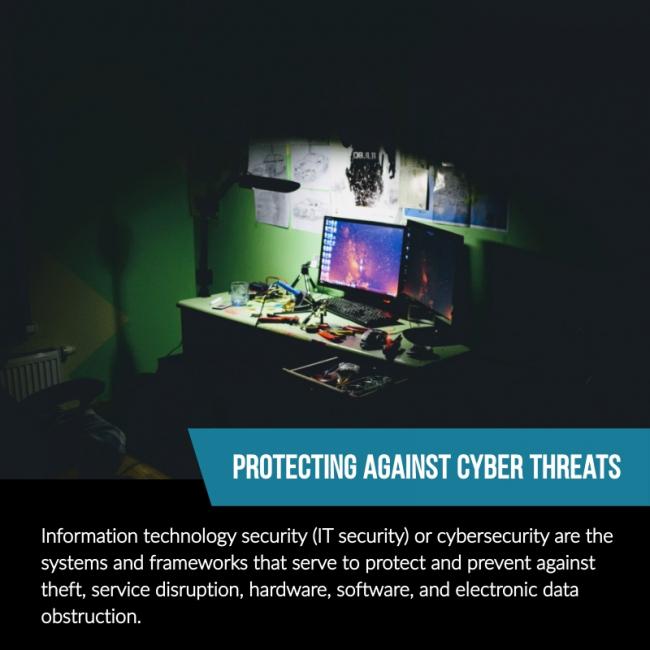 Protecting Against Cyber Threats
Information technology security (IT security) or cybersecurity are the systems and frameworks that serve to protect and prevent against theft, service disruption, hardware, software, and electronic data obstruction. The occurrence of data breaches is not a new phenomenon. While the latest innovation in tech is exciting, it also requires a stronger degree of protection against those who are looking to take advantage of loopholes for personal gain. The scope of cybercriminal victims ranges from individuals, companies, communities, and even entire industries. It is imperative to strengthen online security to protect private information, data, and servers.
Finding a Web Development Company Who Can Do It All
Vestra Inet offers the latest in cutting-edge web development in Toronto. We are fully capable of building an online solution that meets your business's needs. We incorporate innovative methods to ensure your website's look is modern, mobile-friendly, and fully functional for your customers online. Call us today to learn more about our web development services. We'd be happy to help!