Choosing the best in Web Design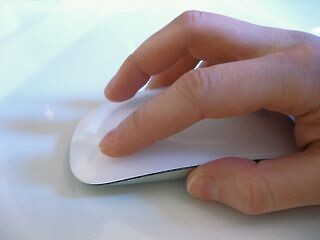 When it comes to web design for your business, you have to ensure that you get the very best. The right designer is able to ensure that you get the ideal business website. This will increase your online presence and ultimately your profit margins. It is therefore important that you take your time to consider all the available options. There are numerous companies that deal with website design, it is up to you to find the one that can handle your project in the best way possible. There are several factors that you should consider when looking for a web design company. The first thing is to check the previous works of the company by going through their portfolio. This will give you a feel of what to expect. You will also get to know the type of websites that the designers are used to making. Conveniently, Vestra Inet has an excellent profile with a wide variety of clients we have worked on in the past.
The experience of the web design company is also very crucial. It is what determines how smoothly they will be handle your website. Web designers, like many other professions, always get better with more experience. You should therefore go for the ones that have been doing this for several years. Thankfully, Vestra Inet has been a web design and SEO expert for many years running. The other key point that you should consider is the ability of the designer to make you a custom website. There are designers who use basic templates that will make your website look like almost any other website out there. You therefore need to be assured that you will get a unique web design for your business. Uniqueness is important when it comes to online marketing. It will attract your visitors and will make them keep coming back. You should be able to effectively communicate with the web designer. This way your requirements will be understood and the website will be designed to meet all your expectations. The designer should also take some time to understand the operations of your business before taking the project. Vestra Inet always takes the time to understand the nuances of your business, so we can design the best website possible. If you want to choose the best in web design, choose Vestra Inet.