Corporate Identity: Give Your Business a Personality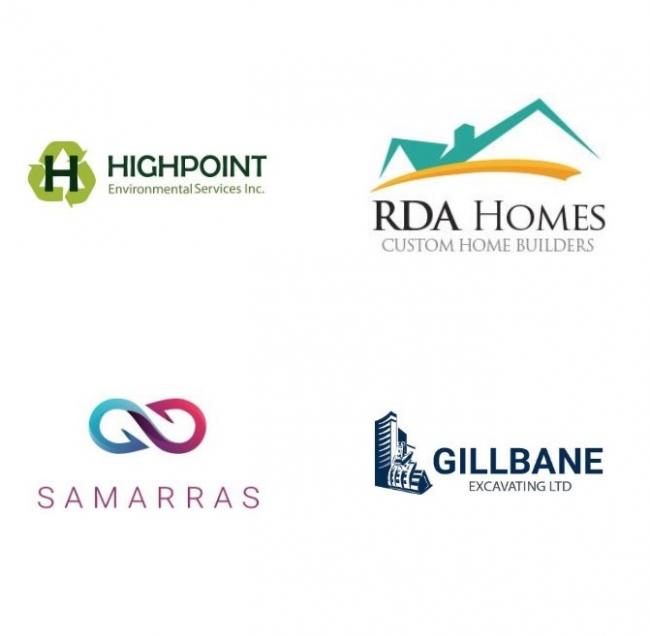 If you are shopping around for a Toronto web design company, odds are that you're ready to tap into online marketing to increase your company's visibility and customer base. Many smaller or more traditional businesses are realizing right now that it's better late than never to build an online presence. The first, and probably the most important, aspect of your business you must determine to take full advantage of the opportunities in online marketing is your corporate identity.
A corporate identity is the summation of all of the most important qualities of your business in one clear and concise message. This message is conveyed to potential customers by Toronto web design companies through a logo, website and business cards. Companies that have a stronger corporate identity tend to fare better in the market than those that do not. To play the marketing game successfully, your corporate identity needs to stand out among the competition. Here are three essential points to consider when developing or reworking your corporate identity:
1. The value that you offer to customers
2. Your company's capability to provide that value
3. The products and/or services through which that value is delivered to customers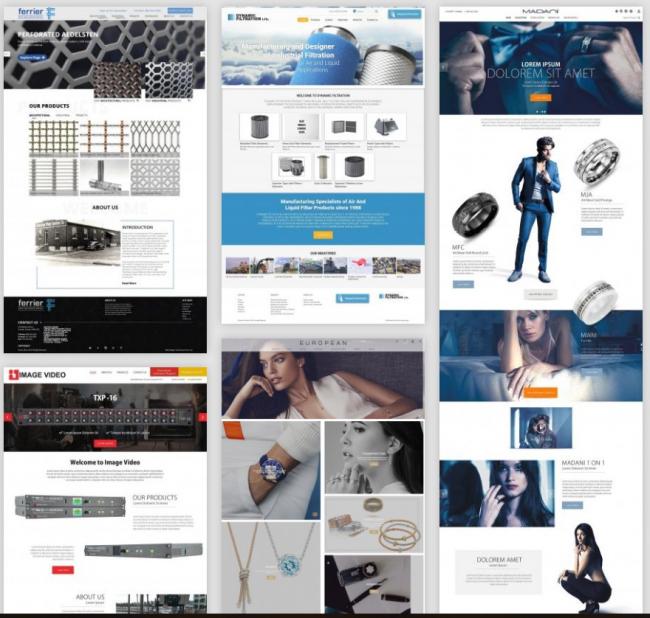 The first point requires you to understand why you have a business in the first place. How are you looking to improve the lives of your customers through the products or services you offer? If your company has a strong sense of its value, all other aspects of corporate identity are easier to determine. Your company's capability to deliver that value is where you can make your business stand out. Many business offer similar products and services, but they differ in the quality of their customer service and the abilities of their team members. Remind your potential customers of any unique advantages your team has. Finally, ensure that the products and services you offer accurately represent the value you promise.
Communicating all of these points through logo and website design may seem like a very complex task. It may be in your best interest to hire a professional who is able to create a corporate identity for your business, and use elements of design to package this identity in an appealing and digestible manner. A Toronto web design company, such as ours, can help you build a strong online identity.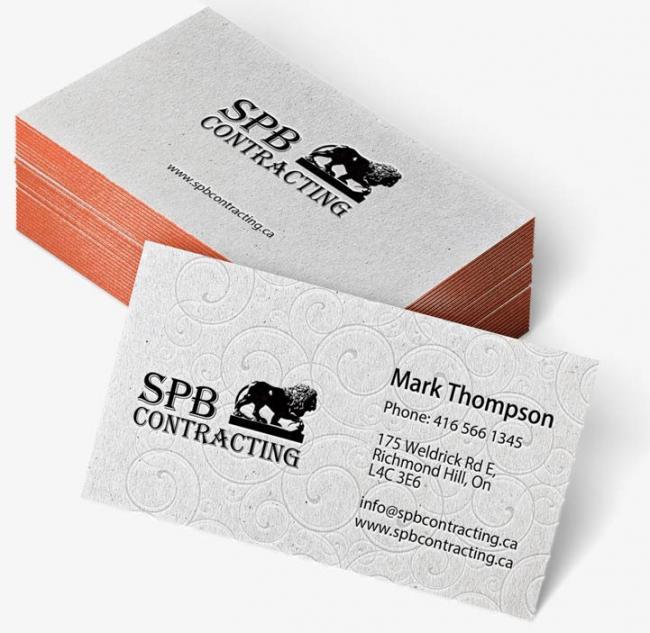 As a Toronto web design company, the aspects of corporate identity that we tackle for our clients include logo design, business cards and personalization of corporate stationery. We ensure that your brand gains visibility wherever you go and whenever you send communications. Your company logo needs to be clean, professional-looking and, most importantly, memorable, as it is your chance to express the single-most important message you want to get across to customers. The customization of your emails and letterheads with your logo will give your company the personality that it needs.
We are a Toronto web design company that understands that a strong corporate identity leads to increased interest from potential customers, and ultimately increased sales. We can take care of all of the design aspects of your corporate identity, including your logo and website. We can help your business establish a presence in the market by either creating a unique logo that suits your brand, or helping you to improve upon an existing company logo. Contact us today to bring your brand to life!