our projects
Central Fairbank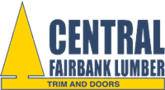 Central Fairbank Lumber is one of the leading lumber manufacturers, workers, and suppliers in the North American region. They supply their products to a diverse array of customers such as homeowners, builders, and more. Their range of products is also as diverse, from in-house wood mouldings to pre-hung doors. Central Fairbank also has the goal of producing custom-made products based on customer designs.
Key Features
Catalogue for mouldings
PDF generator for new designs
Size and material customization
Inventory management system
Effective online catalogue of all mouldings updated constantly
Automated PDF generator creates easy PDFs of new mouldings as they are added to the store
Capacity for multiple designs to be updated simultaneously
Inventory management and control with real-time updates
One of the main features that was lacking in the operations of Central Fairbank, other than an inventory management system, was a system that allowed for faster product design building. Customers would have to start from scratch instead of working with a base design, which took longer. They needed a system that would take each design as it was added and generate an easy-to-use PDF of the design with specifications. Because of the high product volume, it was also necessary to have a feature that allowed for multiple PDFs to be generated at once.
Schedule a consultation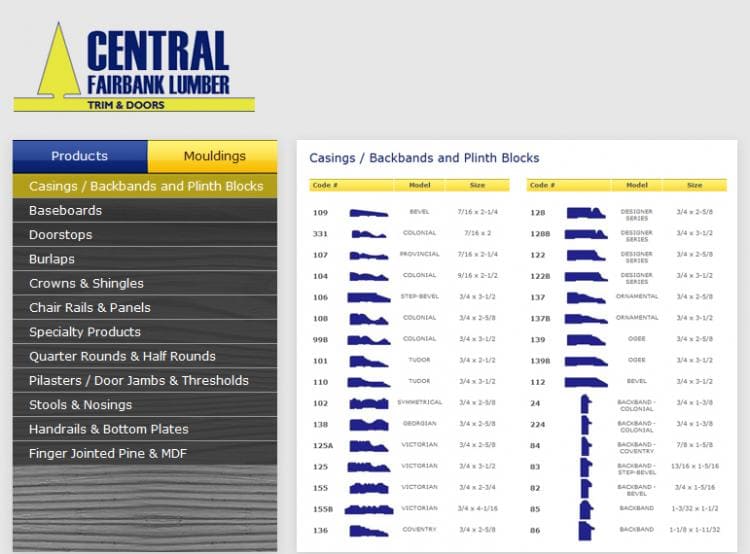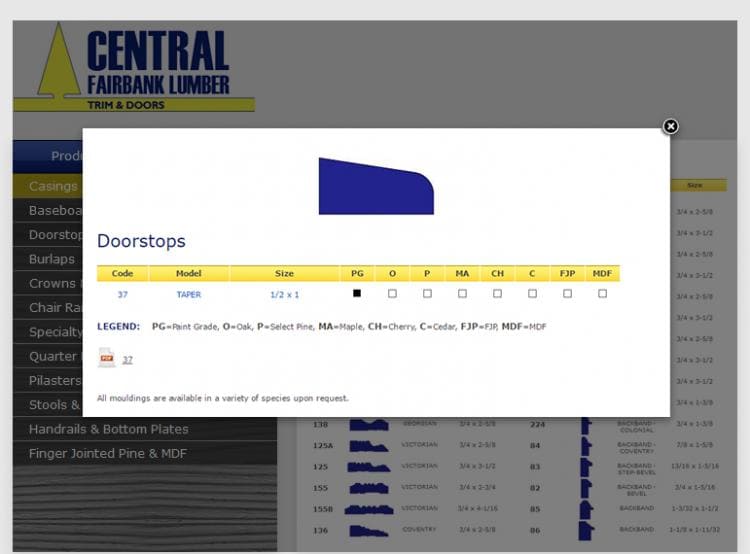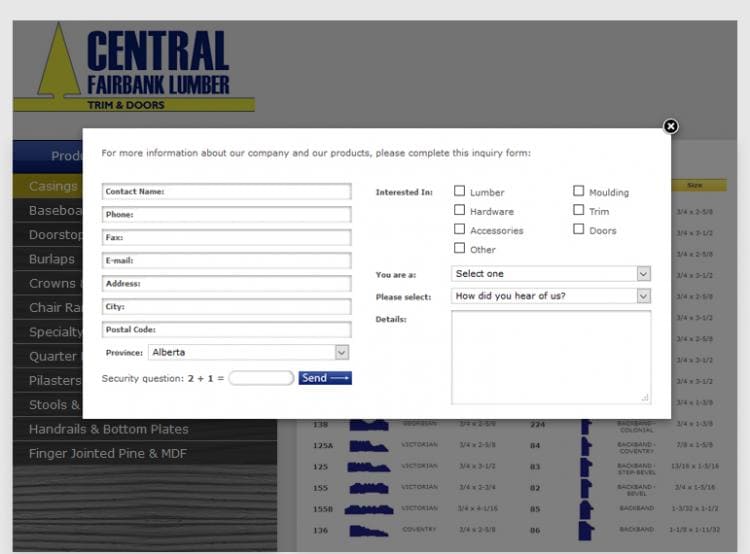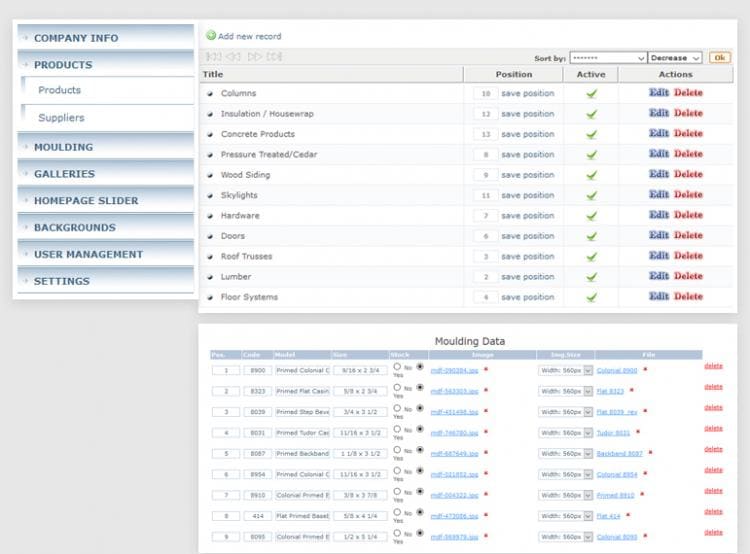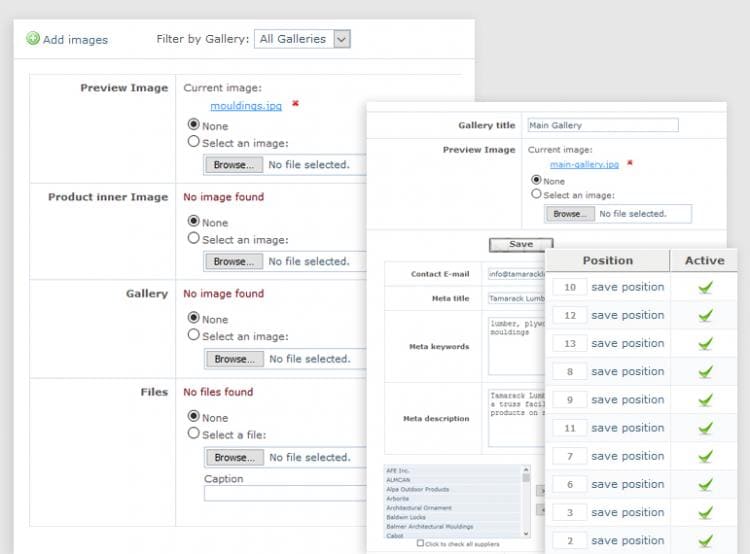 Type of Systems Used in Project
PDF Generator
Automatic PDF generator
Picture-to-PDF conversion & Searchable PDF
Generate PDF for product configurator
Modern websites have dynamic pages where the information that is displayed is generated from databases based on input from different systems such as product builders, ordering systems, e-commerce platforms, and more. However, there are situations where this data must be saved or printed. Examples of these situations include invoices, order information, shipping details, inventory data, performance statistics etc. The most common format to save the data in is PDF.
Automatic PDF generators were designed to store this unique information for later reference and put it into a more accessible format for emailing, printouts or backups. In unique situations, scanned images were converted to searchable text in PDF format to facilitate navigation through archives with large quantities of scanned information and documents.
Online Catalogue
Multi-system integration
Complex item relationships
Automatic SKU generation
Having large inventories consisting of thousands of items with different variants and combinations leads to organizational issues. One of the obstacles faced by clients is the presentation of these listings to customers. Appropriate relationships between items of different compatibility settings are critical to a smooth user experience when navigating the product listings. Additionally, identification of unique items and combinations is essential where products are modified with infinite combinations of components. Effective search functionality within such an inventory is crucial to ensure user satisfaction.
Based on individual requirements, online catalogues were implemented for various clients. These systems were implemented alongside multiple systems and databases. Integration was supported with existing systems such as inventory control, production management, e-commerce platforms, and more. Various complex relationships were defined between items and their components to ensure compatibility. Additionally, online product builders were designed and implemented as required. In these cases, every uniquely designed item variant could be automatically added to the existing catalogue with a unique automatically assigned SKU number, creating self-propagating catalogues. Other features such as table builders (one product - multiple SKUs) and compatibility filters were also designed.
What customers say about us
Recent

Reviews
View all